The new Slovak Electronic Communication Act shall change opt-out regime to opt-in regime for cookies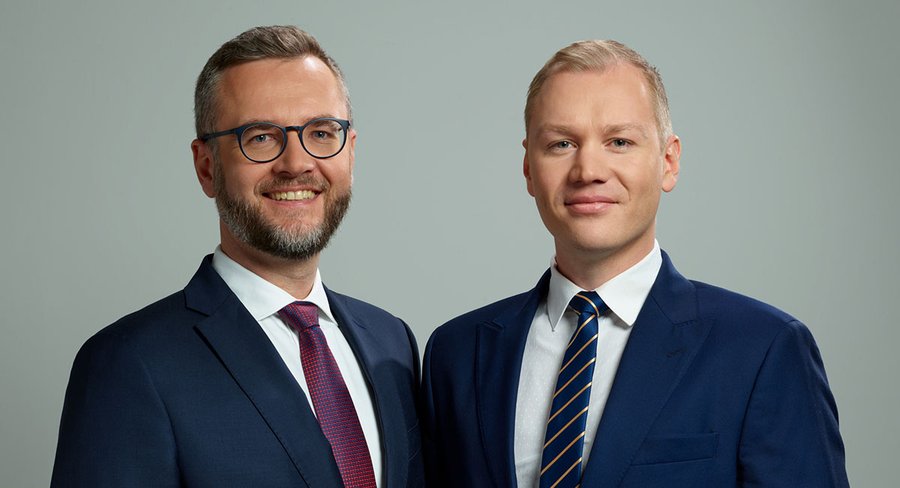 The Slovak Republic has adopted a brand new Electronic Communications Act (hereinafter the "Act"), which transposes Directive (EU) 2018/1972 of the European Parliament and of the Council of 11 December 2018 establishing the European Electronic Communications Code (hereinafter the "Directive") into the Slovak legal order.
Although the aim of the Directive is to ensure, as far as possible, access to high-capacity networks and their use by all citizens and businesses at a reasonable price, significant changes in the Slovak Republic also occur in the regulation of cookies, where the Slovak Republic has not yet fully complied with European legislation.
Thus, anyone who stores or obtains access to information stored in the user's endpoint equipment (cookies) will have to have the prior consent of the user concerned (opt-in), and the consent must comply with the requirements of the GDPR.
The use of cookies will therefore no longer be linked to the passivity of the users concerned (opt-out), when it was sufficient to continue of using and browsing of such websites. From the effective date of the Act, it will be necessary for the user concerned to expressly consent to the use of cookies.
At the same time, the new legislation requires implementation of opt-in regime to cookies that are not essential for the operation of website (e.g. marketing cookies), and therefore the user concerned will have to actively consent to the use of such cookies to allow operator to carry on with their use.
Last but not least, the user concerned will have to be transparently informed in advance about which cookies are used, for what purpose, to whom the information are provided, etc., which can be seen as a "new" information obligation similar to those under article 13 and 14 GDPR.
The Act in the part of cookies will take effect on 01.02.2022.
Article provided by INPLP member: Miroslav Chlipala (Bukovinsky & Chlipala, Slovakia)
Discover more about INPLP, the INPLP-Members and the GDPR-FINE database

Dr. Tobias Höllwarth (Managing Director INPLP)