The new law on personal data protection: legislative process in Slovakia has been launched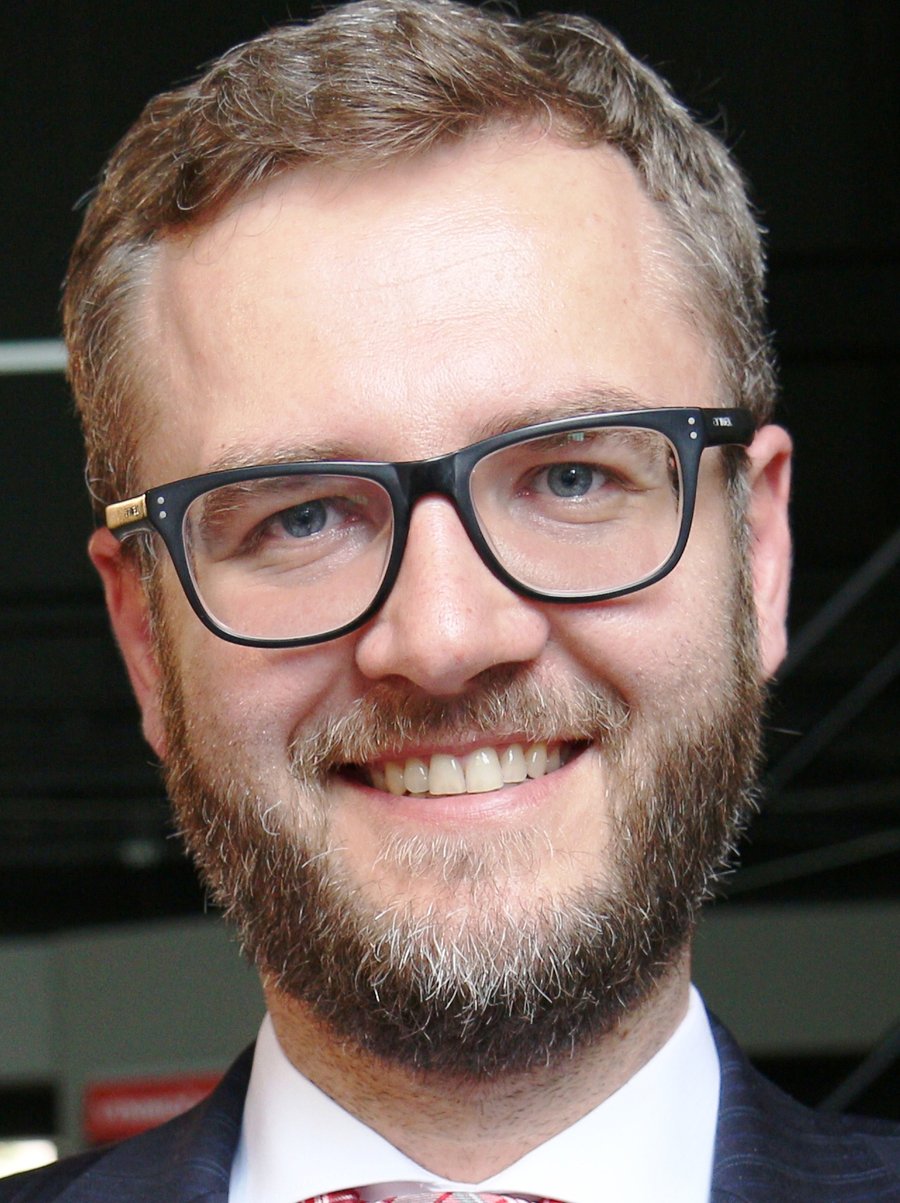 New law will also include a section which will harmonize the Slovak legislation with Directive of the European Parliament and of the Council (EU) 2016/680 of 27 April 2016 on the protection of individuals with regard to the processing of personal data by competent authorities for the purposes of prevention, investigation, detection or prosecution or the execution of criminal penalties, and the free movement of such data.
The proposed legislation will introduce the new institutes, the procedural rules and the status of the supervisory authority over the personal data protection. The proposed legislation will also reflect the experience of the Slovak Office for Personal Data Protection related to problems of and violation of current law on personal data protection.
The preliminary information containing the basic facts about the upcoming law (the reasons for its adoption, the basic objectives, assessment of the current state of data protection in Slovakia, a way of involving the public and the expected date of initiation comment procedure) have been published and the process of consultation started in January 2017.
Article provided by: JUDr. Ing. Miroslav Chlipala, PhD., attorney in Slovakia
Discover more about the Cloud Privacy Check(CPC) / Data Privacy Compliance(DPC) project
CPC project office: Dr. Tobias Höllwarth, tobias.hoellwarth@eurocloud.at