The Belgian data protection authority provides its perspective on Data Protection Impact Assessments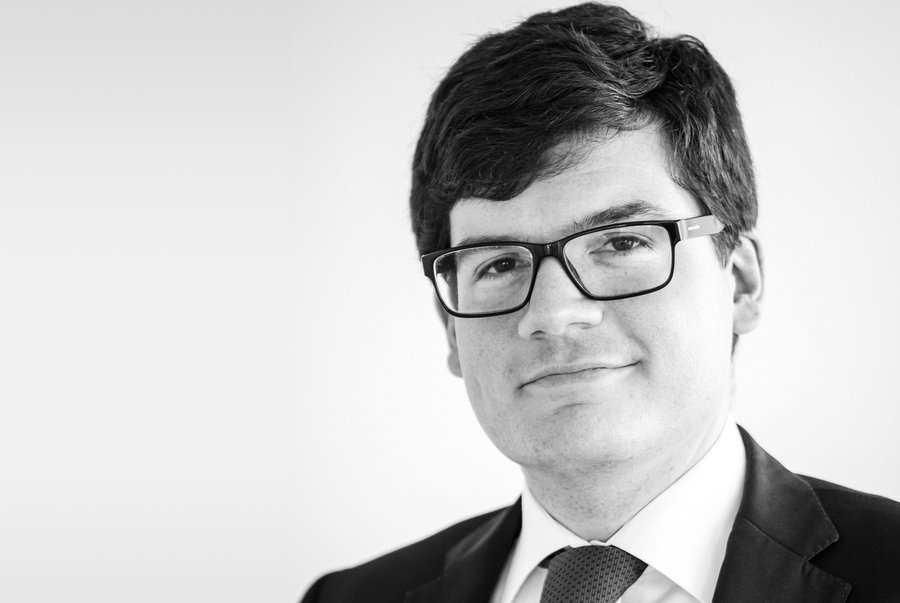 One of the key principles of responsible data processing is the assessment of risks, in order to permit a data controller to identify and apply appropriate mitigating measures. The General Data Protection Regulation (GDPR), which will become applicable across the EU on 25 May 2018, provides a formal legal basis for this principle, by requiring data controllers to conduct a data protection impact assessment (DPIA) for acts of data processing that are likely to result in a high risk to the rights and freedoms of natural persons.
The GDPR explains that this will be required at any rate for any processing that entails a systematic and extensive evaluation of personal aspects that produce legal effects (such as profiling), for any processing on a large scale of special categories of data (such as health data), any for a systematic monitoring of a publicly accessible area on a large scale (such as CCTV deployments). However, it also allows supervisory authorities to expand the list of processing activities that require a DPIA.
The Belgian data protection authority has taken this opportunity by producing a draft recommendation on DPIAs. The draft is not restricted to a publication of a draft list of processing activities as envisaged by the GDPR, although the latter is also included in an Annex to the Recommendation. In addition, it clarifies the Belgian DPA's perspective of what a DPIA should entail, and when it should be notified of processing activities that, as a result of the DPIA, should be considered as high-risk. It emphasises the Belgian DPA's perspective that it should not be notified of all high-risk processing activities, but only of processing activities where the residual risk - i.e. the risk that cannot be eliminated through mitigating measures taken by the controller - remains high.
Currently, the draft recommendation is still undergoing finalisation. It will be interesting to see whether the aforementioned perspective will find support at the EU level, since the interpretation of DPIA methodologies and notifications is in principle an EU level matter, rather than being subject to national divergences. None the less, the Belgian DPA has provided a constructive road forwards.
Article provided by: Hans Graux, attorney in Belgium
External links:
Discover more about the Cloud Privacy Check(CPC) / Data Privacy Compliance(DPC) project
CPC project office: Dr. Tobias Höllwarth, tobias.hoellwarth@eurocloud.at