Romanian DPA published its activity report for 2019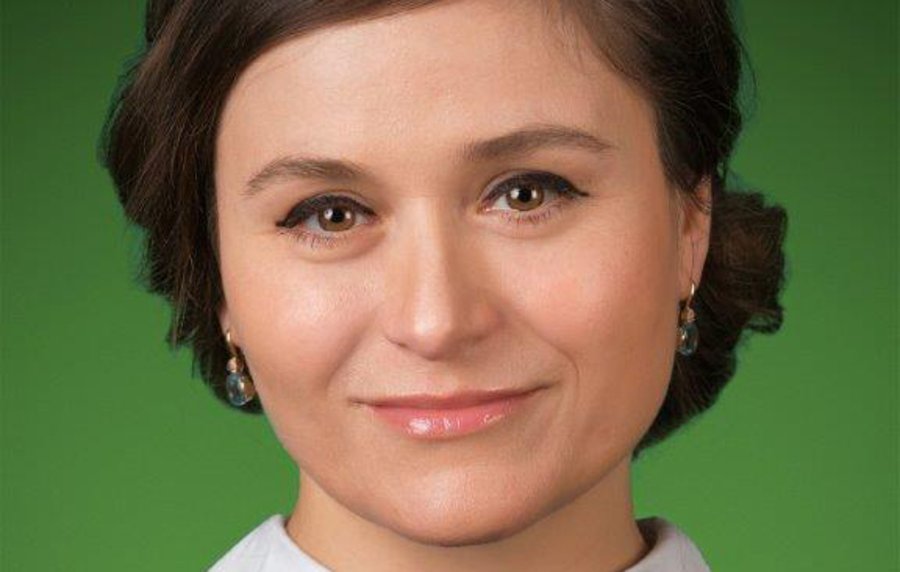 The Report is available here: https://www.dataprotection.ro/?page=Materiale_informative&lang=ro.
We extracted and analyzed in the table below the numerical information included in the activity report in terms of number of complaints and other communications to the DPA, investigations (including ex officio), as well as the outcome of such:
Type of communication to the DPA vs. outcome

Filed with the DPA

Investigated

Fines

Value of fines

(EUR, approx.)

Warnings

Corrective measures

Complaints

5808

527

14 GDPR-based

3 on other grounds

44,000

6,300

120

115

Data breach notifications

233

385 (ex officio)

11

445,000

14

13

Intimations

152

6193

912

(approx. 15% of the total matters raised to the attention of the DPA)

28

(approx. 3% of the investigations)

495,300

134

(approx. 15% of the investigations)

128

(approx. 14% of the investigations)
The Report also outlines that the DPA responded to 1,106 requests for obtaining the opinion of the DPA on various debatable issues.
Also, the DPA disclosed the total number of DPOs communicated during 2019 to the DPA (public as well as private sector), specifically 4,318.
We note that the sanctions applied by the Romanian DPA are communicated by the authority on its web site, in the news section, in brief and in Romanian language only. For addressing the need of transparency and cross-border comparability in this respect, the International Network of Privacy Law Professionals - INPLP has launched a user-friendly and accurate data base of such fines.
Article provided by: Adelina Iftime-Blagean (Wolf Theiss, Romania)
Discover more about INPLP, the INPLP-Members and the GDPR-FINE database

Dr. Tobias Höllwarth (Managing Director INPLP)