Report on the State of Privacy in Slovakia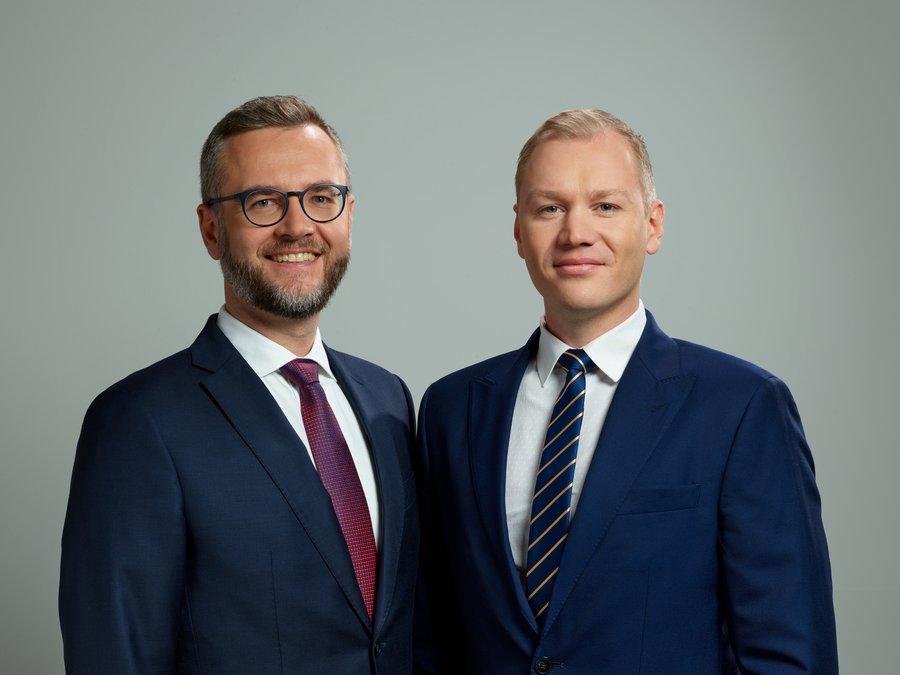 The Report primarily reflects an evaluation of Office's activities in the reporting period and also includes observations from Office's activities, reflecting some of Office's personnel and material needs.
On 17.09.2019, Committee of the National Council of the Slovak Republic for Human Rights and National Minorities took note of the Report, which was issued within Resolution No. 141 of 17.9.2019 (parliamentary press number 1662).
Main information stated within the Report by Office regarding the respective period is as follows:
more than 1500 questions from the public sector were addressed to the Office,

total of 95 personal data breaches were notified to the Office (6 notifications were reported by the data subjects and 89 the controllers),

total number of registered DPO is 8431,

5 requests for prior consultation were addressed to the Office, 3 of which were provided and remaining 2 were evaluated as requests for legal advice),

first Code of Conduct (The Slovak Bar Association) adopted,

51 controls started by the Office (6 of which on the basis of the control plan, 26 on suspicion of breach of duty in the processing of personal data, 19 under the personal data protection proceedings)

601 requests from the Office to provide assistance,

total of 38 fines reaching € 129.638,89 (lowest € 500 for non-providing the assistance and highest € 40.000,00 for breaching of the security of personal data processing),

30 appeals filed, 16 of which were evaluated as unfounded
Article provided by: Miroslav Chlipala and Stefan Pilar
Discover more about the Cloud Privacy Check(CPC) / Data Privacy Compliance(DPC) project
Director CPC project: Dr. Tobias Höllwarth, tobias.hoellwarth@eurocloud.org