One year of GDPR in Estonia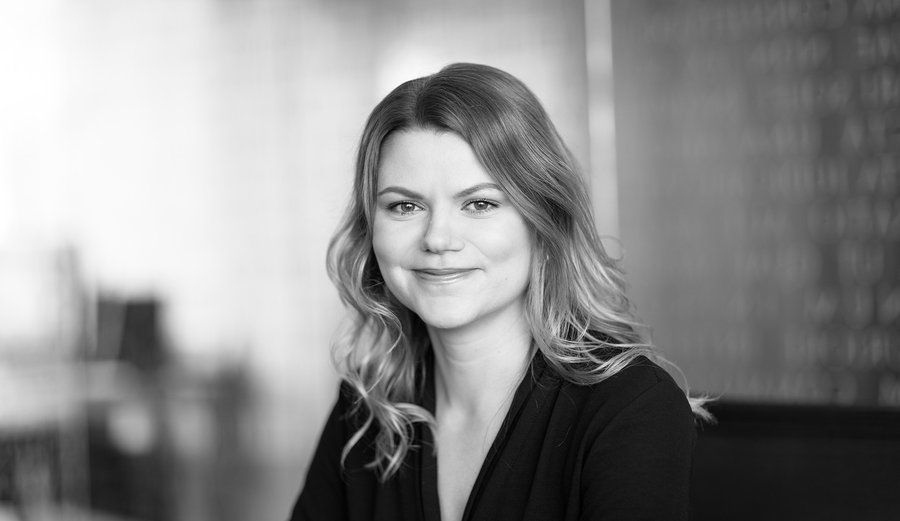 Main topics
According to the DPI, one of the most topical subjects continues to be the processing of employees' personal data. Main questions evolve around the use of cameras in the workplace, closing former employees' mailboxes, transparency, and data subject access requests.
The appointment of Data Protection Officers (DPOs) also raised many questions, as the position of a DPO was largely alien for Estonian data controllers and processors (with the exception of those controllers who processed delicate personal data under the former regime, for whom the appointment of a DPO, although in a less regulated manner, was optional) before GDPR.
It also seems that a lot of emphasis is being put on explaining what the possible and correct legal bases for processing personal data are. Estonian data controllers either have not always properly defined the legal basis for processing personal data or rely extensively (and often incorrectly) on consent. The latter most probably derives from the wording of the previous Estonian Data Protection Act, which favoured consent as the legal basis for processing personal data.
Other topics which were brought out include: publishing of personal data on the internet and in the media, using cameras, carrying out research and surveys, debt management and using bailiffs and collection companies.
Other facts
In 2018, the Estonian DPI issued 46 precepts and 9 fines (the latter includes both punishments for misdemeanours and penalty payments in supervisory proceedings).
New local legal acts were also adopted. The new Personal Data Protection Act, which supplements the GDPR (for example, it includes provisions on processing of personal data for journalistic purposes and needs of scientific and historical research and official statistics and sets the age limit for providing information society services directly to a child to 13 years) became applicable on 15.01.2019. The Implementation Act, which includes amendments to 127 laws in order to bring them into compliance with the GDPR became applicable on 15.03.2019.
The Estonian DPI has not increased its staff since 2016 (19 people) and its annual budget has also largely remained the same (around 700 000 EUR).
What may be interesting to know is that after almost a year without a Director General, a newly appointed Director General Pille Lehis from the Tax and Customs Board will take office in August.
Article provided by: Mari-Liis Orav (Attorney at Law at TGS Baltic Estonia)
Discover more about the Cloud Privacy Check(CPC) / Data Privacy Compliance(DPC) project
Director CPC project: Dr. Tobias Höllwarth, tobias.hoellwarth@eurocloud.org