New members have joined the INPLP: Charlotte Gerrish and Anthi Pesmazoglou (France)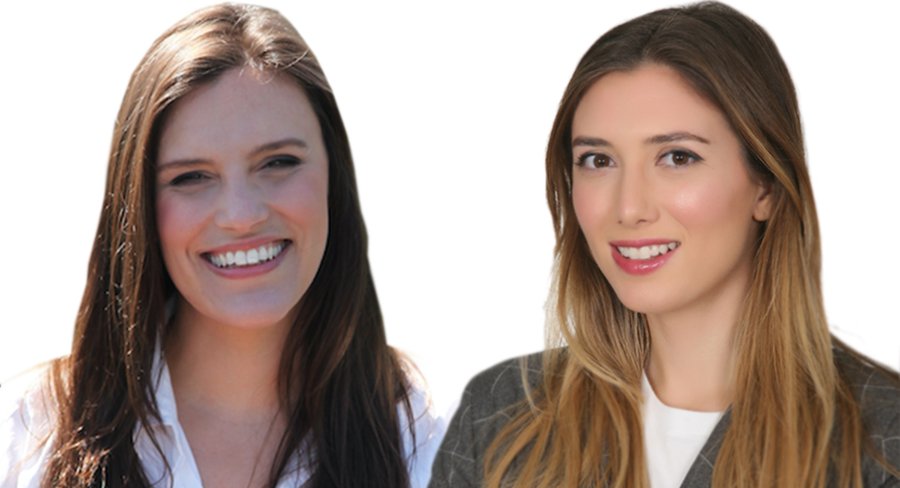 Gerrish Legal offers Enterprise Solutions, Law Firm Services and Automated Law to clients being a multi-national company, a small to medium business, a start-up or a freelancer under which it provides commercial and contract law services; GDPR and data protection advice; new technologies law; intellectual property and an external in-house counsel service. As a digital law firm with experience supporting businesses of all stripes globally with their EMEA and UK legal requirements, they truly embrace the notion of doing business without borders. They stay on top of the latest trends, embrace innovation, and provide flexible legal advice in accordance with budget and deadlines. More specifically, they have launched a legal tech portal allowing users to generate bespoke legal documents in minutes.

Charlotte Gerrish is a Solicitor of England & Wales and Ireland and an Avocat at the Paris Bar, experienced in English, French, and European Law and has gained extensive industry recognition including the European Women of Legal Tech Award. Having worked at some of the world's best-known law firms, Charlotte Gerrish witnessed the problems with the traditional law firm structure, and identified the different areas where disruption was required. With a passion for commercial law and design thinking, she founded Gerrish Legal to meet the needs of all kinds of businesses and establish more meaningful and successful relationships with her clients.

Anthi Pesmazoglou is a legal consultant at Gerrish Legal, holder of an LL.B in Law from King's College, the LPC from The University of Law and is a Certified Privacy Professional in Europe. She currently specialises in commercial contracts, data protection and intellectual property in the tech, e-commerce, recruitment, fashion and retail industries. Her interests lie in new technologies such as AI and blockchain regulation as well as data ethics.

France is a transcontinental country spanning Western Europe and several overseas regions and territories. Its metropolitan area extends from the Rhine to the Atlantic Ocean and from the Mediterranean Sea to the English Channel and the North Sea; overseas territories include French Guiana in South America and several islands in the Atlantic, Pacific and Indian Oceans. France borders Belgium, Luxembourg, and Germany to the northeast, Switzerland, Monaco and Italy to the east, Andorra and Spain to the south, as well as the Netherlands, Suriname, and Brazil in the Americas. Its eighteen integral regions (five of which are overseas) span a combined area of 643,801 km2 and over 67 million people. France is a unitary semi-presidential republic with its capital in Paris, the country's largest city and main cultural and commercial centre. Other major urban areas include Lyon, Marseille, Toulouse, Bordeaux, Lille, and Nice. Including its overseas territories, France has twelve time zones, the most of any country.
Discover more about INPLP, the INPLP-Members and the GDPR-FINE database

Dr. Tobias Höllwarth (Managing Director INPLP)