New member has joined the INPLP. Mrs Nicole Beranek Zanon (Switzerland)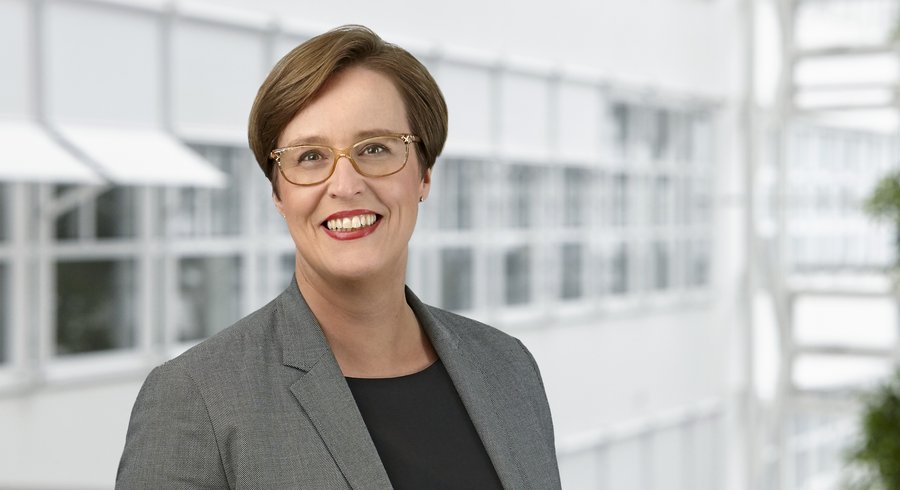 Nicole Beranek Zanon is a founding partner of de la cruz beranek Attorneys at Law Lt, which is one of the leading IT boutique law firms in Switzerland focused on IT, information and communication law including Swiss and European Data protection law. Nicole worked for many years as in-house counsel for the leading domain name registry for .ch and the National Research and Education Network (NREN).
Switzerland is a federal republic composed of 26 cantons and has a population of 8.5 million inhabitants. It is one of the most developed countries in the world, with the highest nominal wealth per adult and the eighth-highest per capita gross domestic product. Swiss independence from the Holy Roman Empire was formally recognized in the Peace of Westphalia in 1648 and since then Switzerland has maintained a strong policy of armed neutrality. Switzerland is the birthplace of the Red Cross and is home to numerous international organizations, including the UN. It is a founding member of the European Free Trade Association, but notably not part of the European Union, the European Economic Area or the Eurozone. However, it participates in the Schengen Area and the European Single Market through bilateral treaties.
Discover more about INPLP, the INPLP-Members and the GDPR-FINE database

Dr. Tobias Höllwarth (Managing Director INPLP)