New member has joined the INPLP. Mr Xawery Konarski (Poland)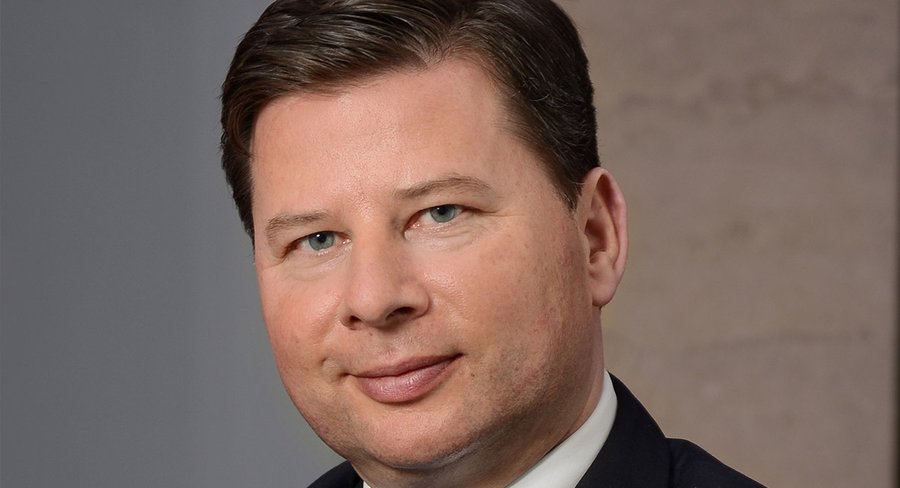 Xawery Konarski is Senior Partner at Traple Konarski Podrecki & Partners which is one of the leading law firms on the Polish market (20 years of experience, more than 70 lawyers).

With a population of nearly 38.5 million people, Poland is the fifth most populous member state of the European Union, it has the sixth largest economy by GDP (nominal) in the EU. The Kingdom of Poland was founded in 1025, and in 1569 it cemented its longstanding political association with Lithuania by signing the Union of Lublin. This union formed the Polish–Lithuanian Commonwealth, one of the largest and most populous nations of 16th and 17th century Europe, with a uniquely liberal political system which adopted Europe's first written national constitution, the Constitution of 3 May 1791. Poland is a member state of the Schengen Area, the United Nations, NATO, the OECD, the Three Seas Initiative, the Visegrád Group, and guested at the G20.
TKP serves the biggest international and domestic companies, including ones listed on NYSE, Nasdaq, LSE and FSE. The law firm is an official legal expert of Polish IT and Telecommunications Chamber of Commerce, Internet Advertising Bureau Poland, Polish Chamber of Insurance and Polish Cashless Foundation.
Discover more about INPLP, the INPLP-Members and the GDPR-FINE database

Dr. Tobias Höllwarth (Managing Director INPLP)