New member has joined the INPLP. Mr. Uche Val Obi SAN (Nigeria)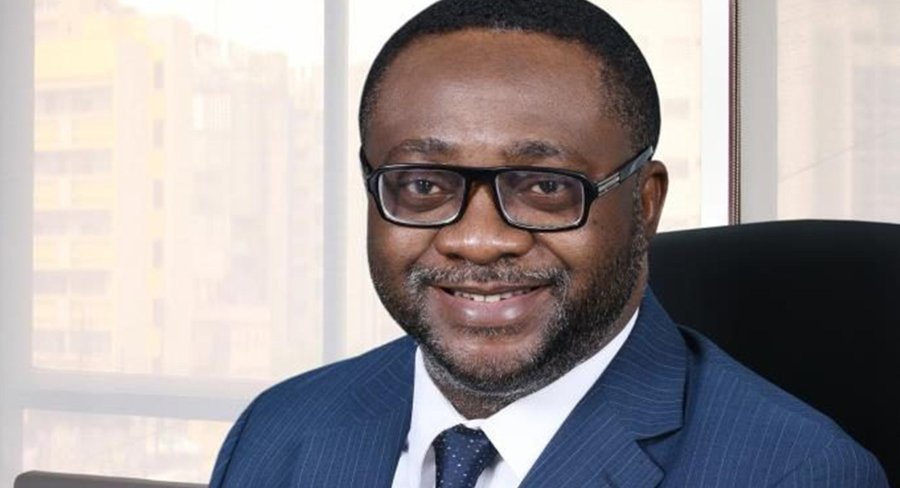 Alliance Law Firm is a dynamic partnership registered under the laws of the Federal Republic of Nigeria. With a seamless blend of industry-recognised partners, consultants and other lawyers, operating from three offices spanning 3 key commercial centres of Lagos, Abuja and Port-Harcourt, Nigeria, our capacity to provide value-added legal services to our clients' needs has seen our stock in the industry grow considerably. We offer our clients the broadest mix of cognate skills and depth of expertise drawn from decades of experience in corporate commercial transactions (both local and cross-border) and dispute resolution. Our up-to-date awareness, participation in local, international commercial developments, and technology enables us to adopt forward-facing approaches to legal issues referred to us. The Firm is focused on constantly seeking ways of improving its suite of offerings with a view to constantly aligning its legal solutions with clients' commercial objectives.

Uche Val Obi SAN a Senior Advocate of Nigeria is one of the Founding Partners of Alliance Law Firm and is the Managing Partner of the firm. His multidisciplinary skills set, wide-ranging experience and insight are constantly brought to bear in the resolution of clients' issues. Uche is a highly ranked transaction solicitor and Litigator. Clients of the firm and peers alike hold him in high esteem. He is a notable contributor to the IMF/World Bank Doing Business Guide publications, and the author of "Class Actions in Nigeria" – a pioneer book on the subject in Nigeria.

Nigeria is often referred to as the "Giant of African Countries". With 206 million inhabitants, Nigeria is the most populous country in Africa and the seventh most populous country in the world. Nigeria is the world's 24th largest economy according to the list by the IMF and is viewed as a multinational state as it is inhabited by over 250 ethnic groups that speak over 500 distinct languages. The capital Lagos (14 Mio inhabitants) is one of the fastest growing cities in the world and one of the most populous urban areas. Lagos is a major financial center in Africa and has one of the largest and busiest seaports on the continent.
Discover more about INPLP, the INPLP-Members and the GDPR-FINE database

Dr. Tobias Höllwarth (Managing Director INPLP)