New member has joined the INPLP Mr. Satoshi Shono (Japan)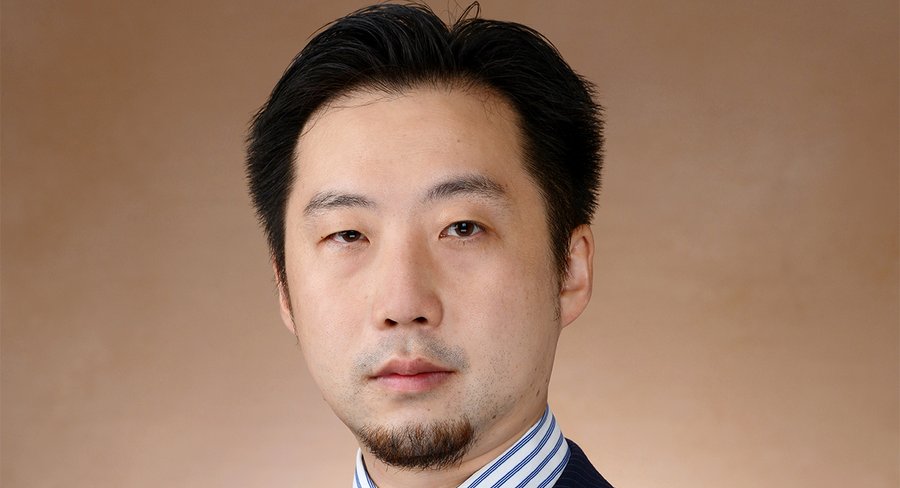 Matsuda & Partners is a one-stop shop, offering a variety of legal services that cover business related practice including corporate law, M&A deals, intellectual property, IT/privacy law, cross-boarder transactions, legal disputes and litigation.
Satoshi is an experienced attorney and has been advising clients on matters related to data protection, new technologies and intellectual property throughout his career. He has been serving as a member of the drafting team of the Interpretative Guidelines on Electronic Commerce and Information Property Trading, a guideline on e-commerce and trading of information property in Japan, which is annually revised. He also has experience working at the Ministry of Economic, Trade and Industry relating to Personal Information, policy making relating to IT, IP and entertainment businesses.
Japan is an island country in East Asia that borders the Sea of Japan and the Pacific. It consists of nearly 7,000 islands with five main islands: Hokkaido, Honshu, Shikoku, Kyushu, and Okinawa. It is the eleventh most populous country in the world and because three-fourths of the country's terrain is mountainous the population of 126 Mio concentrates on narrow coastal plains, especially the Greater Tokyo Area with more than 37 million residents.
Today, Japan is a member of numerous international institutions, including the United Nations, the OECD, and the G7. Following World War II, the country experienced decades of record economic growth, becoming the world's second-largest economy by 1990. Japan is a leader in the automotive and electronics industries and has made significant contributions to contemporary science and technology, notably in the field of robotics.
Discover more about INPLP, the INPLP-Members and the GDPR-FINE database

Dr. Tobias Höllwarth (Managing Director INPLP)