New member has joined the INPLP. Mr. George Dimitrov and Mrs. Desislava Krusteva (bulgaria)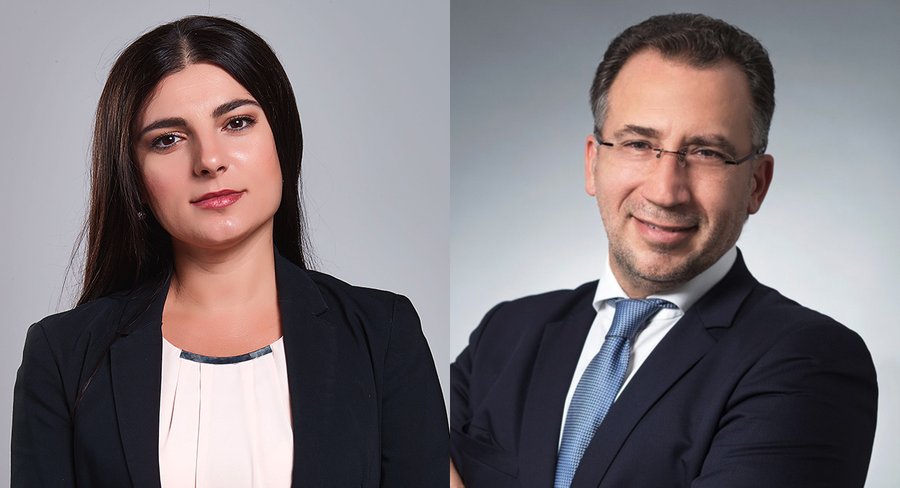 Dimitrov, Petrov & Co. (DPC) is a full-service business law firm, pioneer in the dynamic field of technology law and data protection in Bulgaria. DPC's data protection practice group is widely acknowledged for its broad practical experience an in-depth knowledge of the national and EU law requirements.
George Dimitrov is a founding partner of Dimitrov, Petrov & Co. Law Firm. He is the first in Bulgaria to receive the academic title "Professor of Law and Information Technologies" and is a lecturer of ICT Law at all premier universities and educational institutions in Bulgaria and the Bulgarian Academy of Sciences.
Desislava Krusteva is a partner at Dimitrov, Petrov & Co. Law Firm, currently heading its Technology & Data Protection Practice Group. For more than 15 years Desislava has been advising large multinational and domestic companies on complex information management and privacy issues, advanced technological and cross-border projects. Desislava has actively participated in drafting numerous legislative and secondary normative acts on e-governance and re-use of public sector information.
Bulgaria is Europe's sixteenth-largest country bordered by Romania, Serbia, North Macedonia, Greece and Turkey with a population of 7 Mio. The Bulgars founded the First Bulgarian Empire in AD 681, which dominated most of the Balkans and significantly influenced Slavic cultures by developing the Cyrillic script. In 1396 it fell under Ottoman rule for nearly five centuries. In 1946 Bulgaria came under the Soviet-led Eastern Bloc and became a one-party socialist. In 1991 Bulgaria adopted a democratic constitution and became member of the European Union, NATO, the Council of Europe and the OSCE. Bulgaria is a developing country and currently ranks 52nd in the Human Development Index, the lowest development rank in the European Union.
Discover more about INPLP, the INPLP-Members and the GDPR-FINE database

Dr. Tobias Höllwarth (Managing Director INPLP)