A new member has joined the INPLP: Francisco Pérez Bes and Esmeralda Saracíbar (Spain)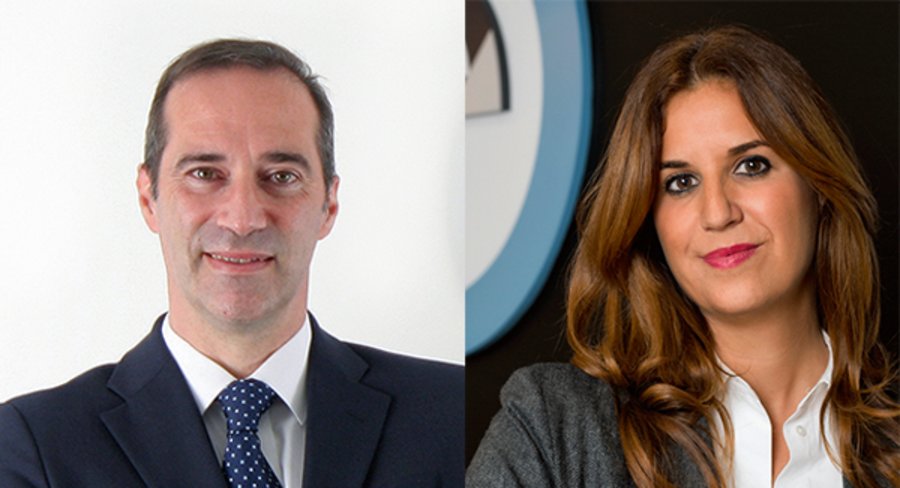 ECIX is a consultancy specializing in data protection and regulatory compliance, helping its clients meet the challenges that the compliance role will face in the new business scenario with specialized services and pioneering tools. With more than 150 professionals and offices in Madrid, Barcelona, and Zaragoza, ECIX Group is the leading Spanish compliance consultancy. Founded in 1996, ECIX offers compliance software and consulting to more than 10,000 Spanish companies to help them measure and manage legal risks. Since its inception, the firm has been focused on areas such as mathematics, cybersecurity, algorithm development, and artificial intelligence to offer holistic advice allowing its clients to anticipate the risks inherent in their business activities.
Francisco Pérez Bes is an attorney and digital law partner at ECIX Group. He is the former Secretary General of the Spanish National Cybersecurity Institute. Francisco is also a member of the Legal Commission of the General Council of Spanish Bar Associations and member of the board of directors of the Association of National Experts of ICT Lawyers. He is the author of the Electronic Code of Cybersecurity Law, the book "The Internet Law", and the children's book "Cybersecurity Tales". Francisco was elected Best Spanish Lawyer in Cybersecurity Law (Best Lawyers 2020), and in 2018 received the medal of merit of the Spanish advocacy for his contribution to the improvement of cybersecurity in this profession.
Esmeralda Saracíbar is an attorney and specialist in data protection law, and a partner in the Governance, Risk & Compliance area at ECIX. She is part of the legal counsel to leading companies and public administrations on IT security–related matters, large-scale data protection audits, and the implementation of compliance strategies and systems to protect their data. She is a member of the ISMS Forum Spain, the Data Protection Institute, and the Cloud Security Alliance Directors Board in Spain, which are organizations specializing in areas such as IT security, privacy and data protection, and security assurance within cloud computing.
Spain, officially the Kingdom of Spain, is a country in Southwestern Europe with pockets of territory across the Strait of Gibraltar and the Atlantic Ocean. Spain's capital and largest city is Madrid. With an area of 505,990 km2, Spain is the fourth-largest country in Europe, and its population exceeding 47.3 million makes it the sixth-most populous country on the continent and the fourth-most populous in the European Union.
Discover more about INPLP, the INPLP-Members and the GDPR-FINE database

Dr. Tobias Höllwarth (Managing Director INPLP)