New member has joined the INPLP. Mr. Chris Yau (Hong Kong)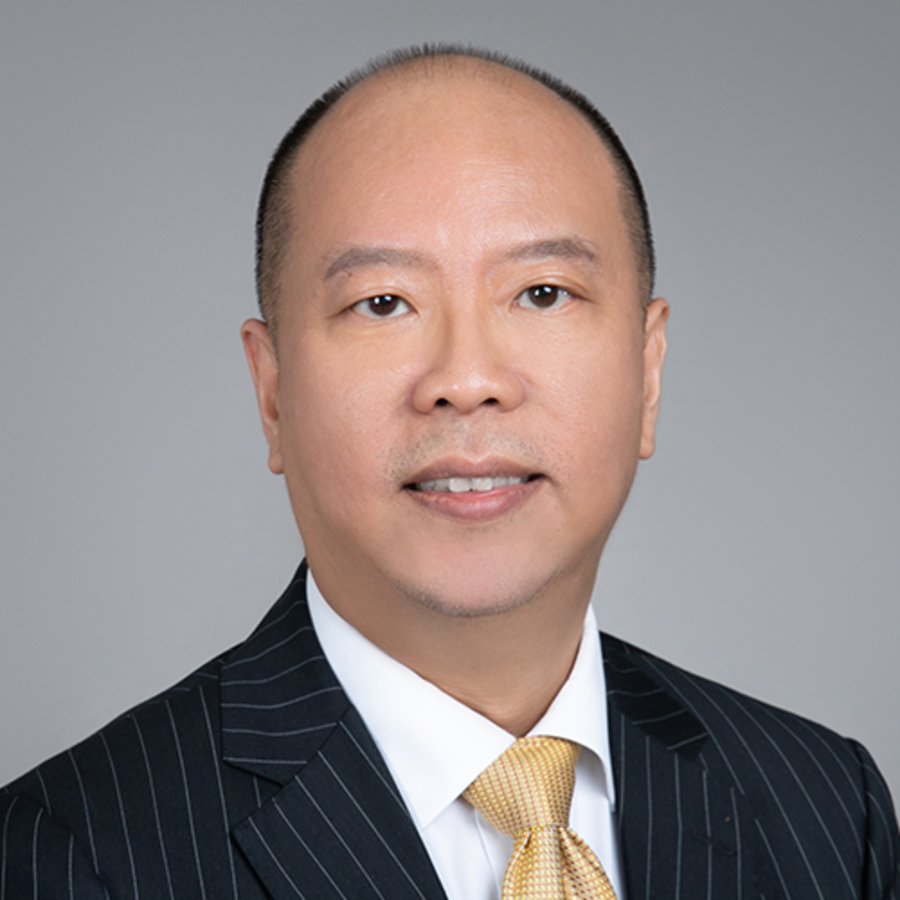 SGS Hong Kong Limited is the Hong Kong branch of SGS group. Established in 1878, SGS is the world's leading inspection, verification, testing, certification and training company. SGS is recognized as the global benchmark for quality and integrity. For decades, SGS has been delivering one-stop solutions tailored for the whole supply chain. They serve a wide range of industries, including consumer products, agricultural and food products, petrochemical, industrial, construction and automotive.

Chris Yau is a registered Lead Auditor, Certified Data Privacy Solutions Engineer, Certified Information Security Auditor and Certified Information Security Manager, EuroCloud-Star Auditor and certified CSA STAR Auditor, with over 20 years of security-related audit and teaching experience in China / Hong Kong, including information security in both manufacturing and IT sectors, cargo and freight security. He has over 1200+ man-day of audit experiences covering over 200 organizations.

Hong Kong is a metropolitan area and special administrative region of the People's Republic of China on the eastern Pearl River Delta of the South China Sea. With over 7.5 million people of various nationalities in a 1,104-square-kilometre territory, Hong Kong is one of the most densely populated places in the world. Originally a sparsely populated area of farming and fishing villages, the territory has become one of the world's most significant financial centres and commercial ports. It is the world's tenth-largest exporter and ninth-largest importer. Hong Kong is a highly developed territory and ranks fourth on the UN Human Development Index. The city also has the largest number of skyscrapers of any city in the world and its residents have some of the highest life expectancies in the world.
Discover more about INPLP, the INPLP-Members and the GDPR-FINE database

Dr. Tobias Höllwarth (Managing Director INPLP)