Malta IT Law Association (MITLA) workshop on Cloud Computing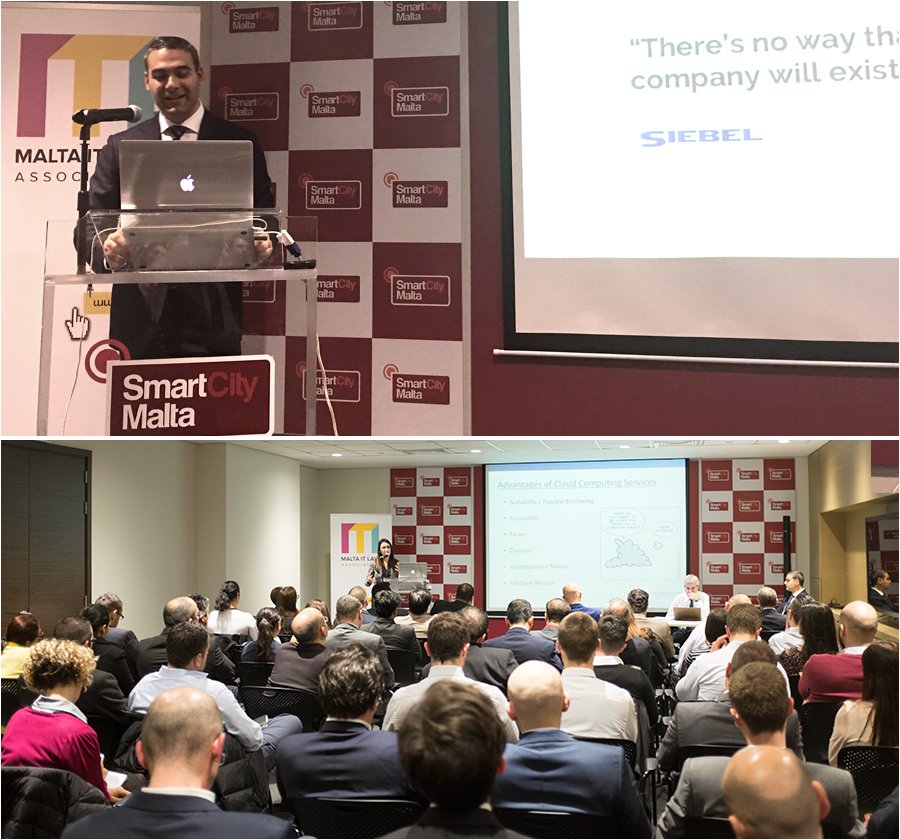 MITLA is a member of the DPC/CPC project and is represented thereon by its Vice President Dr. Gege Gatt. The event, organised in the budding technology hub: Smart City, discussed the legal suitability and implications applicable to Cloud computing, with a specific focus on Privacy, Intellectual Property, Consumer and Competition law. The event also focused on specific regulated industries which are key to Malta's competitive growth including Financial Services and Remote Gaming.
During the event, supported by Microsoft Malta, Dr. Gege Gatt presented the DPC/CPC project https://cloudprivacycheck.eu as well as it's unique approach to simplify complex, multi-jurisdictional issues in privacy. The project was well received by the audience present.