GDPR: Your rights after death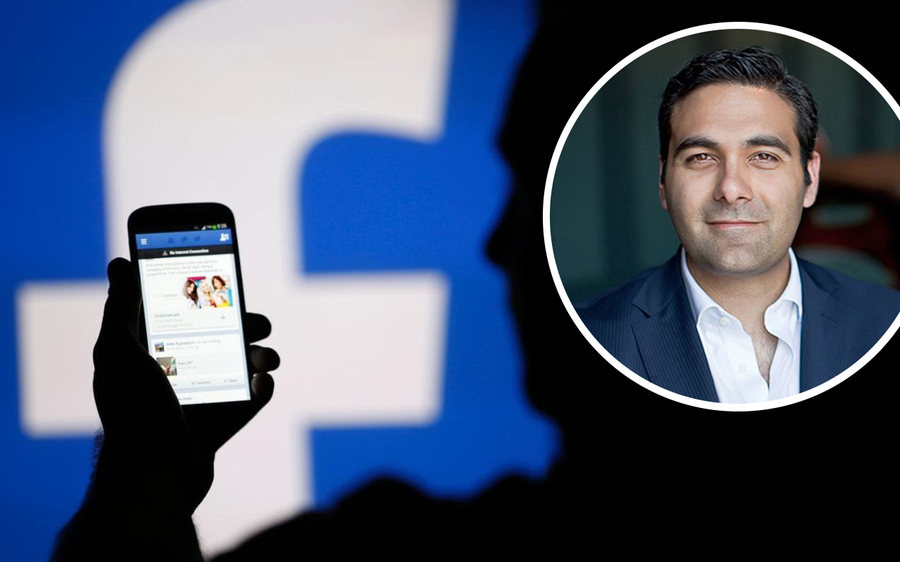 Reacting to this story, Dr Gatt states that while Germany is creating a precedent in this case, he agrees with this judgement as he believes it is necessary to create a system at law which allows people close to the deceased person to be given the right to access or exercise some rights that would have otherwise been exercised by the deceased person.
He further explains that this scenario is fair because these representatives can be permitted by law to direct some of the attention and interests of the disease person towards the assets and their disposal.
Malta has not created a specific interpretation
Replying to questions by Newsbook.com.mt, Dr Gatt clarified that although Malta has not yet created a specific interpretation of this clause, Malta would most probably follow the traditional rules of inheritance law. Moreover, he says that there should be an extension of these laws in the digital world.
Read more in the original article about the following chapters:
Malta has not created a specific interpretation;
It is up to every country to decide;
Platforms have distinct policies;
We should have clarity;