Decision of the Slovak court regarding requested disclosure of personal data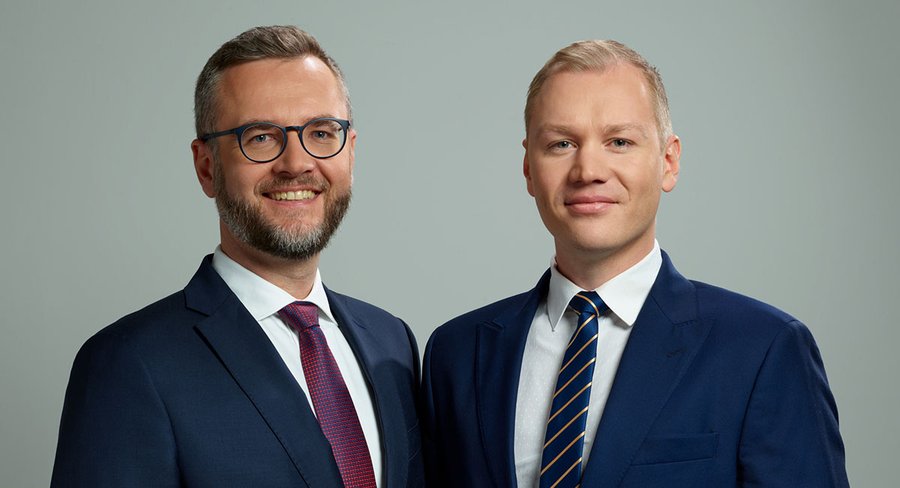 With reference to the Freedom of Information Act, the association that was providing services within the field of protection of consumers, requested the district court to make the information available to the extent: (i) identification of the plaintiff and defendant (name, surname, residence or business name, registered office), (ii) date of filing of the action, (iii) the number of the proceedings and (iv) the subject matter.
The District Court as the public administration body at the first instance, did not comply with the association's request in the part of the disclosure of information on natural persons in the scope of name and surname or residence. This decision was confirmed both by the appellate body and by the Administrative Court.
Because the association did not agree with the procedure of the public authorities or the administrative court, it filed an appeal complaint, which was decided by the Supreme Court of the Slovak Republic. As a complainant, the association argued that the name and surname could not sufficiently identify a particular natural person and therefore did not constitute personal data.
However, the Supreme Court pointed out that "personal data is not only the data by which the natural person is directly identified, but also the data relating to the identifiable person." It shared the decision of the Administrative Court, which stated that the provision of the name and surname of a natural person may lead to the identification of a particular natural person, in particular by pointing to the rules for determining the territorial jurisdiction of the court as well as to the current level of information availability on the Internet, through which there is no need to make a high effort to make a natural person identifiable. The Supreme Court described the Administrative Court procedure as lawful and complied with the requirement of personal data protection, which he was obliged to respect and observe.
If the association referred to the subject matter of its activities, Supreme Court concluded, that its interest cannot be overridden by the interest of the legal protection of personal data.
In that regard, the Supreme Court also added that the complainant has made no secret of his objective of identifying natural persons, but that consumer protection cannot be achieved by affecting the personal sphere of a natural person by the District Court and that information that a particular natural person is a party of legal proceedings will be provided to a third party. An association can also implement its intention in the form of education, through which consumers will be informed about the possibility of contacting a civic association in matters of consumer disputes, leaving this option to the consumer's will.
The subject-matter of the Supreme Court procedure was not answering the question of the provision of data in relation to legal persons. In conclusion, the Supreme Court briefly expressed a legal opinion on this issue.
Article provided by INPLP member: Miroslav Chlipala (Bukovinsky & Chlipala, Slovakia)
Co-author: Stefan Pilar
Discover more about the INPLP and the INPLP-Members

Dr. Tobias Höllwarth (Managing Director INPLP)