Can an employer ask the candidate to provide him with a court certificate that criminal proceedings are not being conducted against him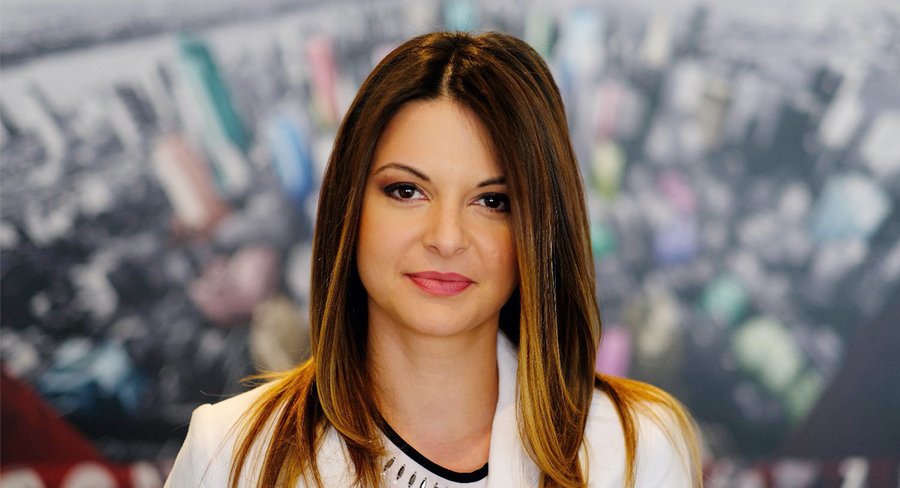 At the beginning of the opinion, the DPA stated that for the purpose of concluding an employment contract, i.e. for the purpose of employment of a certain person, the employer may collect and further process only those personal data that relate to that person, whose processing represents a legal obligation or authorization of the employer provided by the Labour Law.
Furthermore, the DPA underlined that in accordance with the Data Protection Law, processing of personal data related to criminal judgments, punishable acts and measures security can be carried out under the supervision of the competent authority or, if the processing is permitted by the Law, with the application of appropriate special measures for the protection of rights and freedom of persons to whom the data refer.
The processing of personal data in the field of work and employment, however, represents one of the special cases of processing, so the Data Protection Law explicitly stipulates that processing in those areas apply the provisions of the law regulating work and employment and collective agreements, with the application of the provisions of that law.
In accordance with the cited provisions of the Data Protection Law, the employer, as a controller, for the purpose of concluding an employment contract, may collect and further process only those data that refer to that person whose processing is considered an obligation by the law regulating work, that is, the Labour Law. Even though the DPA does not give a clear and precise answer, the overall conclusion which can be drawn is following. Namely, The Labor Law recognizes only the cases of termination of employment in the event of a criminal offense being committed at work or in connection with work. In this regard, it can be concluded that the information about the criminal proceedings of an employee for any criminal offense cannot be considered as justified data processing for the establishment of an employment relationship.
Article provided by INPLP member: Ana Popović (Živković Samardžić, Serbia)
Discover more about the INPLP and the INPLP-Members

Dr. Tobias Höllwarth (Managing Director INPLP)