Argentina's Data Protection Authority publishes its 2021 Annual Report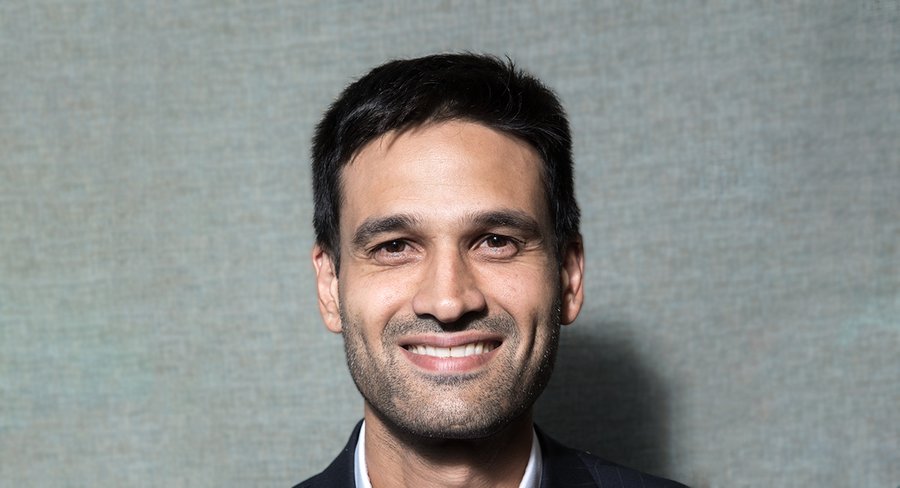 Argentina's data protection authority, the Agency of Access to Public Information recently published its 2021 Annual Report on the protection of personal data.
The annual report enumerates the administrative files processed and prosecuted by the Agency during 2021, including the following:
386 administrative files were opened for complaints based on the Data Protection Law.
83 decisions regarding infringement of both the Act and the Do Not Call Registry were issued.
Although the report does not expressly mention fines, based on the public information available on their website, there would have been 36 fines/penalties.
9,426 documents were incorporated into the Registry of Questioned Identity Documents.
12,664 complaints related to the National Do Not Call Registry were received. In addition, 155,213 lines were registered, accumulating a total of 16,996,465 registered lines.
307 court requests processed.
1,389 data controllers and 2,201 databases (2,131 private and 70 public) were registered in the databases registry.
8 spontaneous investigations were conducted (one of which was confidential).


The report also notes that the AAIP participated in the following international networks and organizations throughout 2021:
Latin American Transparency Network (RTA).
International Conference of Commissioners on Access to Public Information (ICIC): global meeting and four working meetings of the governance group.
UNESCO | Regional Forum for Latin America and the Caribbean "Promotion of Information as a Common Good".
OECD | Transparency and Accountability Network.
International Congress on Transparency, University of Alicante, Spain.


It also indicates that the Data Protection Authority participated in various forums and international organizations among which were:
Ibero-American Data Protection Network (RIDP).
Global Privacy Assembly (GPA).
European Commission, in relation to the Process of Adaptation of Argentine Regulations to the General Data Protection Regulation (GDPR).
Council of Europe (CoE), in relation to the Convention for the Protection of Individuals with regard to Automatic Processing of Personal Data (Convention 108), ratified by Law 27,483; and its modernized version (Convention 108+), which has been signed by Argentina in 2019 and is in the process of ratification before the Congress.
Convention on Cybercrime of the Council of Europe, approved by Law 27,411 and the additional protocols to the Budapest Convention.
Article provided by INPLP member: Diego Fernandez (Marval O'Farrell Mairal, Argentina)
Discover more about the INPLP and the INPLP-Members

Dr. Tobias Höllwarth (Managing Director INPLP)