A new member has joined the INPLP: Rob Corbet (Ireland)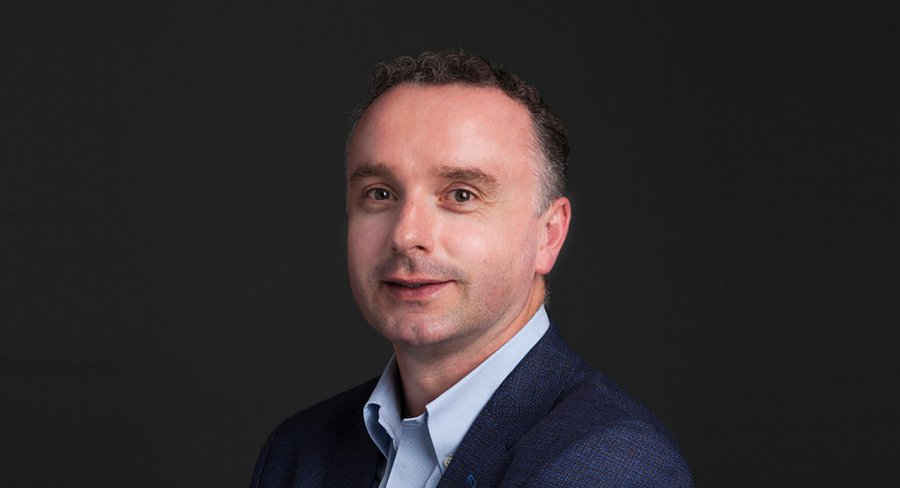 Rob Corbet is a Partner and Head of Technology & Innovation at Arthur Cox. He leads a market leading team dedicated to specialist data protection, IT and Intellectual Property law. He acts for many of the world's highest profile internet and technology companies, particularly on privacy, data protection and cyber-security matters. He is a leading authority on the GDPR and has represented many clients in their dealings with the Data Protection Commission, including responding to formal domestic and cross border investigations and personally defending clients in criminal prosecutions before the courts.

Arthur Cox is an Irish corporate law firm headquartered in Dublin, with offices in Belfast, London, New York City, and San Francisco.

Ireland is a country in north-western Europe consisting of 26 of the 32 counties of the island of Ireland. The capital and largest city is Dublin, on the eastern side of the island. Around 40% of the country's population of 5 million people resides in the Greater Dublin Area. The sovereign state shares its only land border with Northern Ireland, which is part of the United Kingdom. It is otherwise surrounded by the Atlantic Ocean, with the Celtic Sea to the south, St George's Channel to the south-east, and the Irish Sea to the east.

Discover more about INPLP and the INPLP-Members

Dr. Tobias Höllwarth (Managing Director INPLP)