A new member has joined the INPLP: Peter Hense (Germany)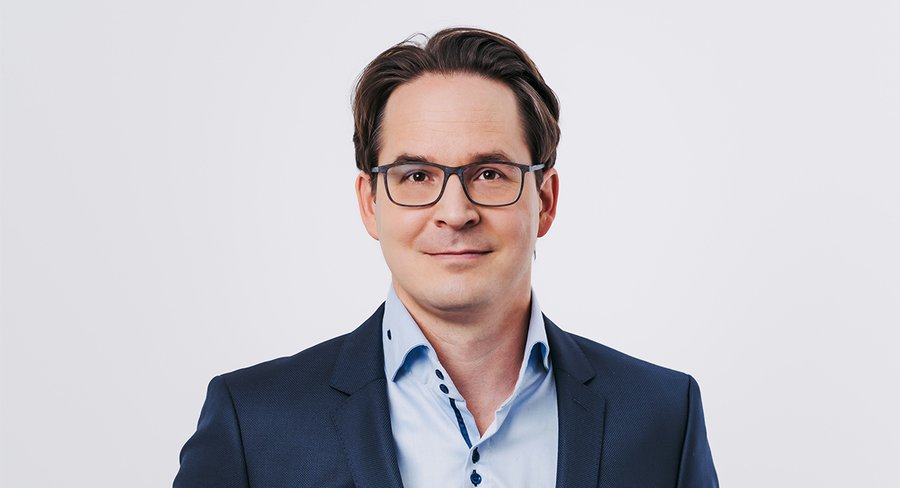 Spirit Legal is based in Leipzig, although they advise domestic and foreign businesses with an international focus, regardless of their location. They advise established business owners on capital increases, corporate restructuring and transactions. They assist companies in various industries and of various sizes in fulfilling their legal obligations, avoiding liability risks and drawing up contracts. In their work they can rely on a well-established international network of personal contacts. When it comes to legal matters, their industry experience also makes them the ideal specialists for start-ups, travel companies and the hotel industry.
Peter Hense advises well-known national and international companies on lawful implementation of digital business models. Together with Sabine Fuhrmann, he founded the law firm Spirit Legal in 2011. As an expert in IT law, data protection law, trademark law and competition law as well as travel industry law, he works at the intersection of business and technology.
Germany is a country at the intersection of Central and Western Europe. It is situated between the Baltic and North seas to the north, and the Alps to the south; covering an area of 357,022 square kilometres, with a population of over 83 million within its 16 constituent states. It borders Denmark to the north, Poland and the Czech Republic to the east, Austria and Switzerland to the south, and France, Luxembourg, Belgium, and the Netherlands to the west. Germany is the second-most populous country in Europe after Russia, as well as the most populous member state of the European Union. Its capital and largest city is Berlin, and its financial centre is Frankfurt; the largest urban area is the Ruhr.
Discover more about INPLP, the INPLP-Members and the GDPR-FINE database

Dr. Tobias Höllwarth (Managing Director INPLP)