A new member has joined the INPLP: Pablo Arteaga (Ecuador)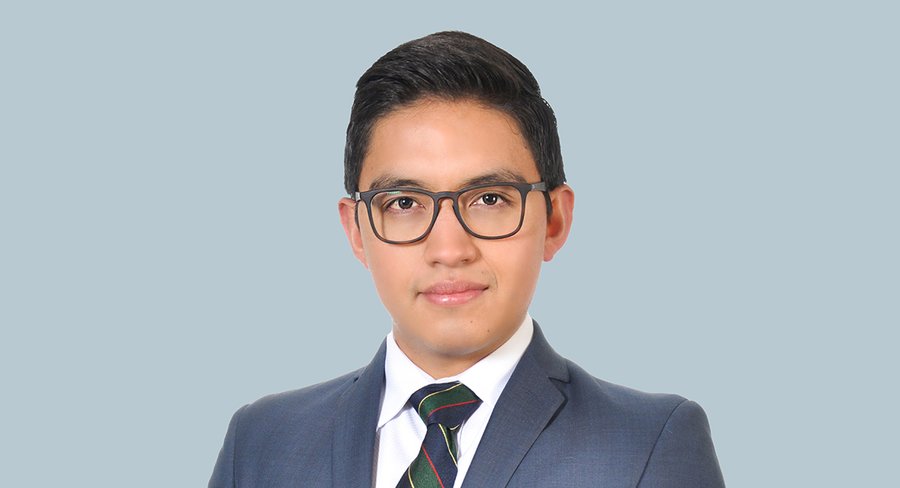 M. Bodero & Asociados is an Ecuadorian Law Firm, specialized in investment issues, complex transactions, business conflicts, technology and data protection. Having advised both national and international companies, it has presence in three cities and is a pioneer in implementing a department specialized in technology and legal design: Technology and Design of Legal Solutions. The latter is a department that complements Law with technology, Design Thinking and a solid business approach to provide business solutions that are developed to be functional not only from a legal point of view. With regard to personal data protection, the firm advises both private sector companies and the public sector.

Pablo Arteaga is an associate of M. Bodero & Asociados law firm, currently heading the area of Technology and Design of Legal Solutions. He focuses his professional practice on corporate advice on technology law, optimization of legal processes and data protection. Pablo is an active promoter of legal innovation and a legal design regional referent. He is co-founder and president of The Smart Lawyers, an organization dedicated to promoting legal innovation and an active member of the Latin American Alliance for Legal Innovation, being present in it since its founding meeting. Regarding Legal Design, Pablo stood out as a referent both in Ecuador and in the region. He is the author of the Book: "Designing the future: protection of personal data" published in June 2021. This work has been considered one of the most important Legal Design projects in the region and is the first notable case of application of Legal Design in Ecuador.

Ecuador is a country in northwestern South America, bordered by Colombia on the north, Peru on the east and south, and the Pacific Ocean on the west. Ecuador also includes the Galápagos Islands in the Pacific, about 1,000 kilometres west of the mainland. The capital and largest city is Quito. Ecuador's population is ethnically diverse and the 2018 estimates put Ecuador's population at 17,084,358. Ecuador has a total area of 283,561 km2, including the Galápagos Islands. Of this, 276,841 km2 is land and 6,720 km2 water. Ecuador is bigger than Uruguay, Suriname, Guyana and French Guiana in South America.
Discover more about INPLP, the INPLP-Members and the GDPR-FINE database