A new member has joined the INPLP: Paul Haswell (Hong Kong)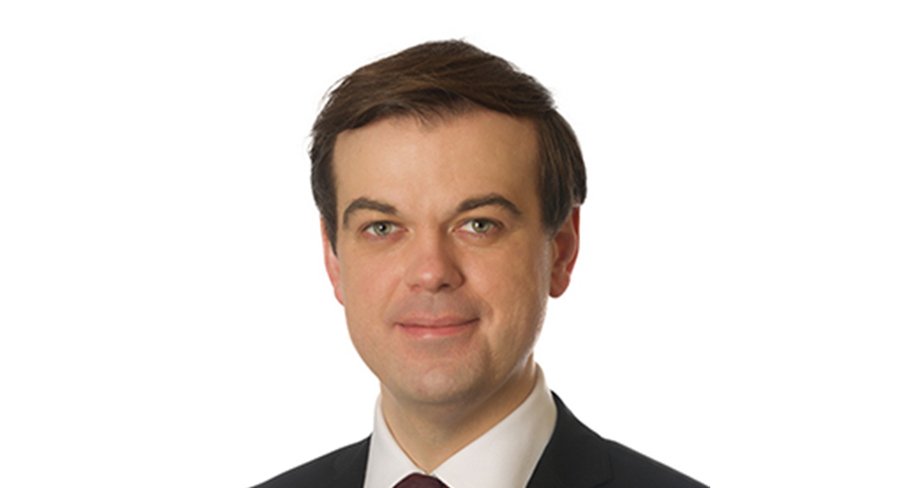 Pinsent Masons is a full-service international law firm. We respond to the pressures and opportunities facing businesses globally with legal excellence and innovation. With office locations on four continents, wherever your commercial interests take you, we have the footprint and expertise to provide support. We recognize that giving a first-class service goes beyond just legal excellence. A deep understanding of local cultural and commercial issues, and an innovative approach, underpins all of our advice. We understand the key political, economic, commercial and regulatory issues, helping to minimize risk and maximize opportunities. Pinsent Masons has many years' experience working with international data privacy laws to assist clients in navigating the complex range of laws governing the use of personal information and, of equal importance, the range of approaches among regulators, courts and the individuals themselves.

Paul Haswell is head of the TMT practice in Asia, specialising in technology (including telecoms and data protection) and advising clients on both non-contentious issues and disputes. Paul's expertise is international in scope, and he has assisted clients on large scale IT and telecommunications matters in the UK, China, Singapore, Japan, Hong Kong and Europe. He has extensive experience of advising in relation to commercial contracts, outsourcing arrangements, complex IT and telecoms projects and the disputes that can arise from these.

Hong Kong is a metropolitan area and special administrative region of the People's Republic of China on the eastern Pearl River Delta of the South China Sea. With over 7.5 million people of various nationalities in a 1,104-square-kilometre territory, Hong Kong is one of the most densely populated places in the world. Originally a sparsely populated area of farming and fishing villages, the territory has become one of the world's most significant financial centers and commercial ports. It is the world's tenth-largest exporter and ninth-largest importer. Hong Kongis a highly developed territory and ranks fourth on the UN Human Development Index. The city also has the largest number of skyscrapers of any city in the world and its residents have some of the highest life expectancies in the world.
Discover more about INPLP, the INPLP-Members and the GDPR-FINE database

Dr. Tobias Höllwarth (Managing Director INPLP)