A new member has joined the INPLP: Jonathan Kirsop (United Kingdom)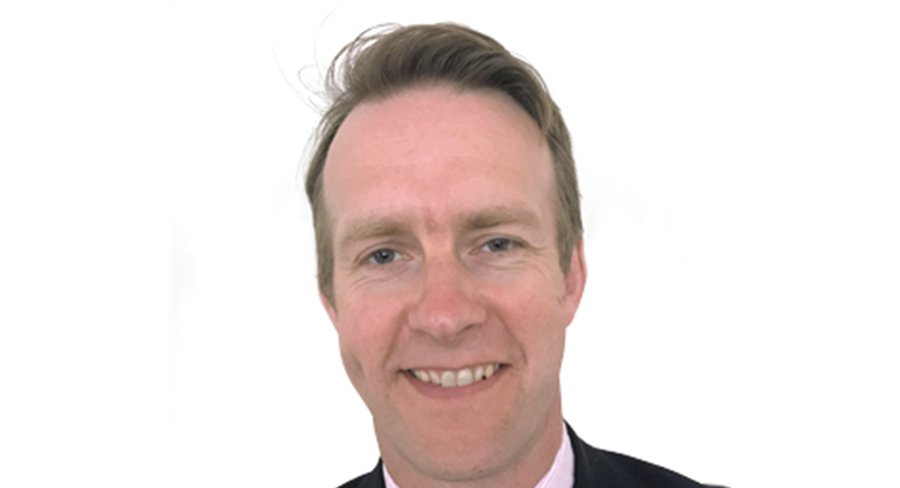 Pinsent Masons is a full-service international law firm. We respond to the pressures and opportunities facing businesses globally with legal excellence and innovation. With office locations on four continents, wherever your commercial interests take you, we have the footprint and expertise to provide support. We recognize that giving a first-class service goes beyond just legal excellence. A deep understanding of local cultural and commercial issues, and an innovative approach, underpins all of our advice. We understand the key political, economic, commercial and regulatory issues, helping to minimize risk and maximize opportunities. Pinsent Masons has many years' experience working with international data privacy laws to assist clients in navigating the complex range of laws governing the use of personal information and, of equal importance, the range of approaches among regulators, courts and the individuals themselves.

Jonathan Kirsop is a data protection and technology specialist with a particular focus on advising financial services clients. Jonathan's clients range from international banks to asset managers and pension funds as well as clients in other sectors, such as life sciences, leisure and travel. He has spent time on secondment at regulators and global financial institutions and led numerous international privacy projects across multiple jurisdictions. Jonathan also advises clients on the outsourcing of both IT systems and business processes and transactions, particularly those involving significant data sharing. Jonathan is a founding member of the City of London Law Society Data Committee which helps to shape industry practice in response to government and regulatory consultations.

The United Kingdom is a sovereign country in north-western Europe, off the north­western coast of the European mainland. The United Kingdom includes the island of Great Britain, the north-eastern part of the island of Ireland, and many smaller islands within the British Isles. Northern Ireland shares a land border with the Republic of Ireland. Otherwise, the United Kingdom is surrounded by the Atlantic Ocean, with the North Sea to the east, the English Channel to the south and the Celtic Sea to the south-west, giving it the 12th-longest coastline in the world. The Irish Sea separates Great Britain and Ireland. The total area of the United Kingdom is 240,000 km2 and its total population is around 66 million. It is the fourth largest country in Europe and the 22nd-largest in the world.

Discover more about INPLP, the INPLP-Members and the GDPR-FINE database

Dr. Tobias Höllwarth (Managing Director INPLP)