A new member has joined the INPLP: Laura Fannin (Ireland)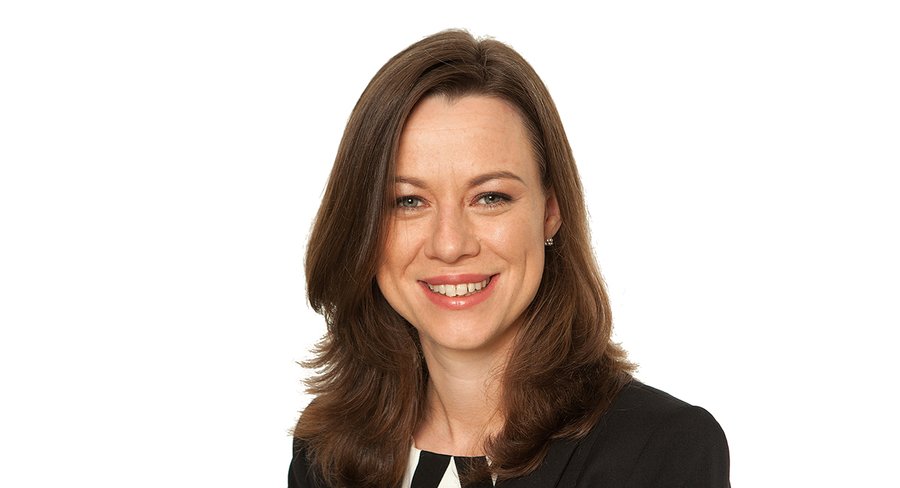 Hayes solicitors provides a comprehensive range of legal services to corporate, public and private clients in Ireland and internationally, especially in the UK. Their data protection and privacy team are experts in this evolving area of law. They advise clients in a wide range of industries including, media, advertising and marketing, retail, motor, childcare and education, recruitment, healthcare, technology, and ecommerce. They assist organisations in ensuring compliance with data protection and privacy regulations, particularly the GDPR. They also advise on contractual arrangements for outsourcing data processing, international data transfers, including standard contractual clauses, binding corporate rules and the EU/US privacy shield.
Laura Fannin is a partner in the Commercial & Business team at Hayes solicitors and heads up the firm's Data Protection and Privacy practice. Laura advises clients on a diverse range of data protection and privacy matters, including data protection policy documents, privacy statements, data protection impact assements, data breaches, international data transfer and data protection ligitiation. Laura has a broad client base across key business sectors including: retail, manufacturing, financial services, advertising & marketing, fast moving consumer goods (FMCG), motor and food.

Ireland is a country in north-western Europe consisting of 26 of the 32 counties of the island of Ireland. The capital and largest city is Dublin, on the eastern side of the island. Around 40% of the country's population of 5 million people resides in the Greater Dublin Area. The sovereign state shares its only land border with Northern Ireland, which is part of the United Kingdom. It is otherwise surrounded by the Atlantic Ocean, with the Celtic Sea to the south, St George's Channel to the south-east, and the Irish Sea to the east.
Discover more about the INPLP and the INPLP-Members

Dr. Tobias Höllwarth (Managing Director INPLP)