A new member has joined the INPLP: Kirsten Wolgast (Germany)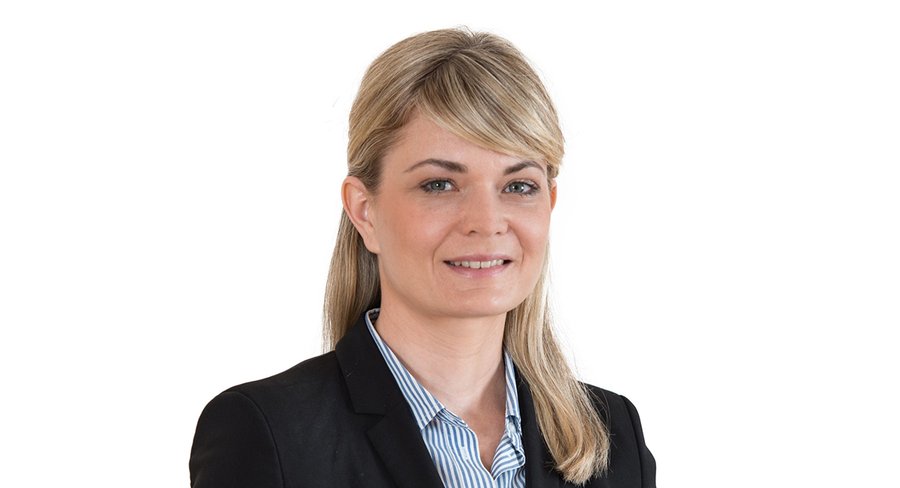 Pinsent Masons is a full-service international law firm. They respond to the pressures and opportunities facing businesses globally with legal excellence and innovation. With office locations on four continents, wherever your commercial interests take you, they have the footprint and expertise to provide support. They recognize that giving a first-class service goes beyond just legal excellence. A deep understanding of local cultural and commercial issues, and an innovative approach, underpins all of their advice. They understand the key political, economic, commercial and regulatory issues, helping to minimize risk and maximize opportunities. Pinsent Masons has many years' experience working with international data privacy laws to assist clients in navigating the complex range of laws governing the use of personal information and, of equal importance, the range of approaches among regulators, courts and the individuals themselves.

Kirsten Wolgast specializes in IT law, data law and the legal aspects of cyber-attacks, with a special focus on disputes in the technology sector and strategic data protection advice. She advises and represents national and international companies in judicial and extrajudicial disputes as well as the design and introduction of new, digital business models, in which she provides comprehensive advice on compliance. Her work includes a wide range of data (protection) legal matters, in particular GDPR implementation projects, data agreements and cross-border data transfers. She also has extensive experience in advising and representing in IT and outsourcing projects, software audits, drafting software license agreements and cloud / SaaS agreements. Kirsten regularly gives lectures in her specialist field and is included in the list of "Germany's Best Lawyers 2020" by Handelsblatt.

Germany is a country at the intersection of Central and Western Europe. It is situated between the Baltic and North seas to the north, and the Alps to the south; covering an area of 357,022 square kilometres, with a population of over 83 million within its 16 constituent states. It borders Denmark to the north, Poland and the Czech Republic to the east, Austria and Switzerland to the south, and France, Luxembourg, Belgium, and the Netherlands to the west. Germany is the second-most populous country in Europe after Russia, as well as the most populous member state of the European Union. Its capital and largest city is Berlin, and its financial centre is Frankfurt; the largest urban area is the Ruhr.
Discover more about INPLP, the INPLP-Members and the GDPR-FINE database

Dr. Tobias Höllwarth (Managing Director INPLP)