A new member has joined the INPLP: Katie Hewson (United Kingdom)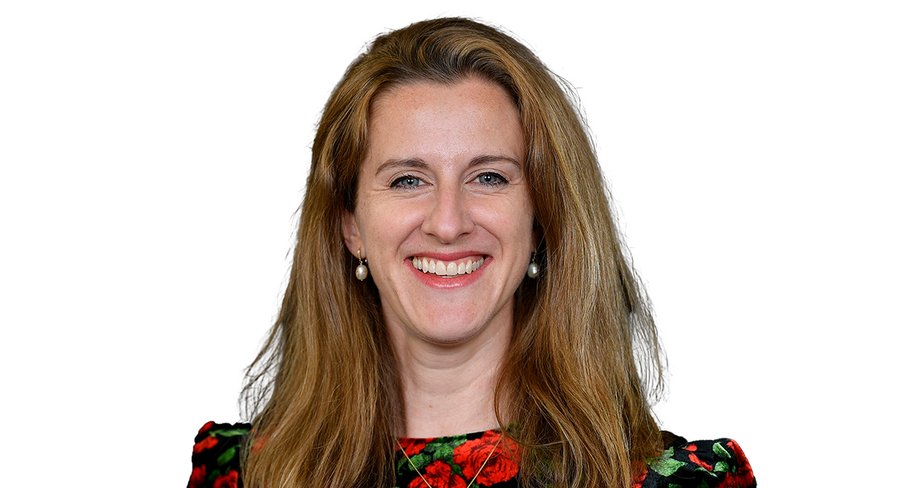 Stephenson Harwood is a law firm with over 1100 people worldwide, including more than 180 partners. They assemble teams of bright thinkers to match their clients' needs and give the right advice from the right person at the right time. Dedicating the highest calibre of legal talent to overcome the most complex issues, they deliver pragmatic, expert advice that is set squarely in the real world. Their headquarters are in London, with eight offices across Asia, Europe and the Middle East. In addition, they have forged close ties with other high quality law firms and an integrated local law capability in Singapore and the PRC. This diverse mix of expertise and culture results in a combination of deep local insight and the capability to provide a seamless international service.

Katie Hewson is a data protection specialist and heads Stephenson Harwood's data protection practice. She has significant experience advising clients across a variety of sectors and holds a Certified Information Privacy Professional Europe (CIPP/E) accreditation from the International Association of Privacy Professionals. Katie is recognised as a Next Generation Partner for data protection, privacy and cyber security by The Legal 500 UK 2022, in which she is described as "outstanding" and it is noted that her "legal advice is always incredibly commercially minded and her understanding of the technical aspects of privacy is unparalleled". Katie has extensive experience leading international GDPR compliance projects and also advises on data protection contracts, transparency issues, international personal data transfers, data sharing, cyber security and personal data breaches. She has helped clients with the data protection impacts of Brexit and corona virus and has also advised on the complex legal issues in facial recognition, AI and profiling.

The United Kingdom is a sovereign country in north-western Europe, off the north¬western coast of the European mainland. The United Kingdom includes the island of Great Britain, the north-eastern part of the island of Ireland, and many smaller islands within the British Isles. Northern Ireland shares a land border with the Republic of Ireland. Otherwise, the United Kingdom is surrounded by the Atlantic Ocean, with the North Sea to the east, the English Channel to the south and the Celtic Sea to the south-west, giving it the 12th-longest coastline in the world. The Irish Sea separates Great Britain and Ireland. The total area of the United Kingdom is 240,000 km2 and its total population is around 66 million. It is the fourth largest country in Europe and the 22nd-largest in the world.

Discover more about INPLP, the INPLP-Members and the GDPR-FINE database

Dr. Tobias Höllwarth (Managing Director INPLP)