A new member has joined the INPLP: Justyna Matuszak-Leśny (Poland)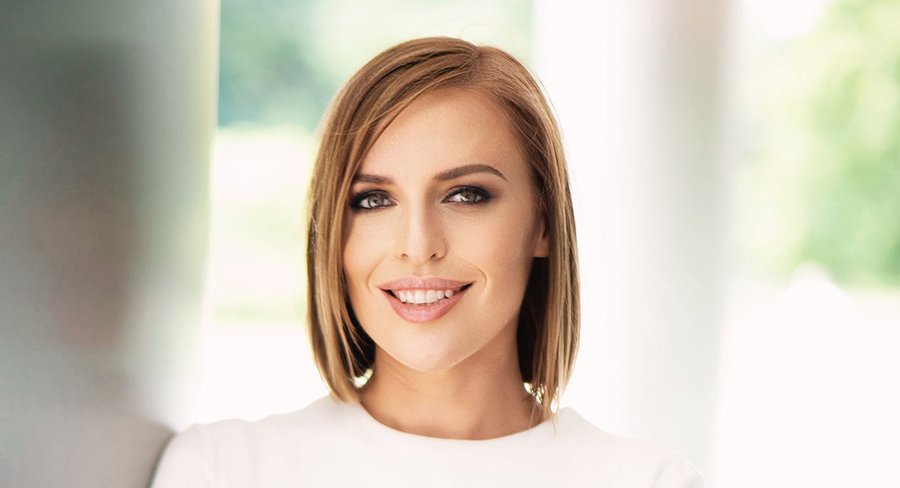 e|s|b Adwokaci i Radcowie Prawni (e|s|b Legal) is a boutique law firm with an international atmosphere and scale of activity, located in Warsaw, Poland. They specialise in civil and economic cases, intellectual property and new technologies. Particularly IT, copyright, fintech or blockchain and the protection of personal data are the pillars of their activity. They have extensive experience in providing legal services to entities from the IT, publishing, training, advertising, personnel and business consulting sectors as well as entities from other creative industries that base their activities on intangible assets, including innovative ideas and knowledge. Operating within the international structure of the e|s|b brand, they support companies that are striving to expand their business into new markets such as Poland, Germany and France.
Justyna Matuszak-Leśny is a graduate of the Faculty of Law and Administration of the Warsaw University, the University of Commerce and Law and postgraduate studies in IT Law at the Heinrich-Heine Universität in Düsseldorf. She started her professional career at e|s|b Rechtsanwälte in Stuttgart, where she specialised in cases regarding compliance processes in the context of the German Federal Data Protection Law and consulting in the field of labour law for Polish and German companies. After returning to Poland, she carried out projects in the area of personal data protection, copyright and industrial property law. In 2013 she became not only the first non-German partner at the e|s|b Rechtsanwälte, but a custodian and owner of brand's first foreign branch office in Warsaw – e|s|b Legal.
Poland is a country located in Central Europe. It is divided into 16 administrative provinces, covering an area of 312,696 square kilometres, and has a largely temperate seasonal climate. With a population of nearly 38.5 million people, Poland is the fifth most populous member state of the European Union. Poland's capital and largest metropolis is Warsaw. Its topographically diverse territory extends from the beaches along the Baltic Sea in the north to the Sudetes and Carpathian Mountains in its south. The country is bordered by Lithuania and Kaliningrad Oblast of Russia to the northeast, Belarus and Ukraine to the east, Slovakia and the Czech Republic to the south, and Germany to the west.
Discover more about INPLP, the INPLP-Members and the GDPR-FINE database

Dr. Tobias Höllwarth (Managing Director INPLP)