A new member has joined the INPLP: Héctor Guzmán-Rodríguez (Mexico)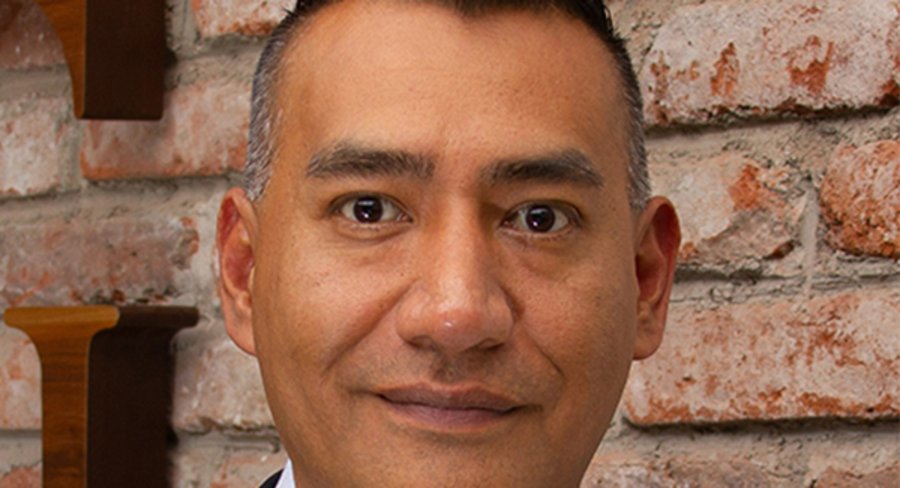 BGBG provides solutions and highly specialized advice in an agile, clear, and sincere manner, generating positive results for their clients that result in their growth. The Data Protection and Privacy practice of BGBG has been created as a response to the new necessities of the people and companies that must abide by the Federal Law on the Protection of Personal Data Held by Private Parties and other applicable and current regulations.

Héctor Guzmán-Rodríguez is a member of the editorial committee of global privacy law review. He has provided advisory and consulting services on personal data protection to various multinational companies with origin or presence in Mexico and Spain, in sectors such as: energy, banking, brokerage, insurance, tourism, department stores, health services, marketing, education, telecommunications, retail, pharmaceutical, e-commerce, cloud computing, social networks, among others. He has been privacy officer in the Spanish ministry of defence and has carried out projects of adaptation and auditing on personal data protection for various public administrations in Spain.

Mexico is a country in the southern portion of North America. It is bordered to the north by the United States; to the south and west by the Pacific Ocean; to the southeast by Guatemala, Belize, and the Caribbean Sea; and to the east by the Gulf of Mexico. Mexico covers 1,972,550 square kilometres, making it the world's 13th-largest country by area; with approximately 126,014,024 inhabitants, it is the 10th-most-populous country and has the most Spanish-speakers. Mexico is organized as a federal republic comprising 31 states and Mexico City, its capital. Other major urban areas include Monterrey, Guadalajara, Puebla, Toluca, Tijuana, Ciudad Juárez, and León.
Discover more about the INPLP and the INPLP-Members

Dr. Tobias Höllwarth (Managing Director INPLP)