New members have joined the INPLP: Dániel Necz and Kinga Madocsai (Hungary)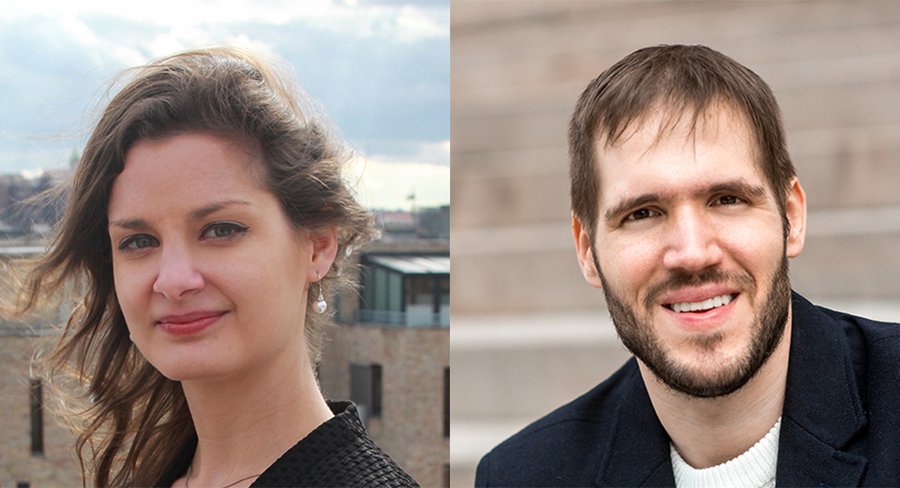 SimpLEGAL is a Budapest-based state-of-the-art digital law firm both in the sense of practice areas and its client service methods. The digital law firm's team is on a journey of constant discovery of the most suitable legal and LegalTech solutions as well as alternative dispute resolution methods for corporate and private clients. Besides providing package solutions in data protection and data security, SimpLEGAL also counsels companies in a wide range of IT and technology projects, provides day-to-day legal advice concerning data localization and sectoral data security requirements, e-commerce, consumer protection and other civil law matters (especially clients in the IT, technology, finance, health, pharma, telco, retail, production and the fashion sectors).
Kinga Madocsai is a legal problem solver and alternative dispute resolution provider with a special focus on LegalTech solutions besides Civil & Corporate matters, Commercial Law, Asset Management, Insolvency and Environmental Law practice areas. As an attorney she is taking pride in the success stories of SimpLEGAL's various multinational corporate, SME, NGO and private clients resulted by state-of-the-art legal services.

Dániel Necz is a Technology, Privacy and Data Protection, Labour Law, IP/IT Law expert with LL.M. degrees in Infocommunication, Data Security and Data Protection Law. His special area of expertise is the international regulation on AI, novel technologies and cybersecurity. In the framework of the LL.M. program at Harvard Law School, he focuses and conducts research on comparative digital privacy, the American regulation of AI and algorithmic decision-making.

Hungary is a country in Central Europe. It borders Slovakia to the north, Ukraine to the northeast, Romania to the east and southeast, Serbia to the south, Croatia and Slovenia to the southwest, and Austria to the west. Hungary covers an area of 93,030 square kilometres in the Carpathian Basin, with a population of 10 million. Hungarian, the official language, is the world's most widely spoken Uralic language, and among the few non-Indo-European languages widely spoken in Europe. Budapest is the country's capital and largest city; other major urban areas include Debrecen, Szeged, Miskolc, Pécs, and Győr.


Discover more about INPLP, the INPLP-Members and the GDPR-FINE database

Dr. Tobias Höllwarth (Managing Director INPLP)