A new member has joined the INPLP: Burak Ozdagistanli (Turkey)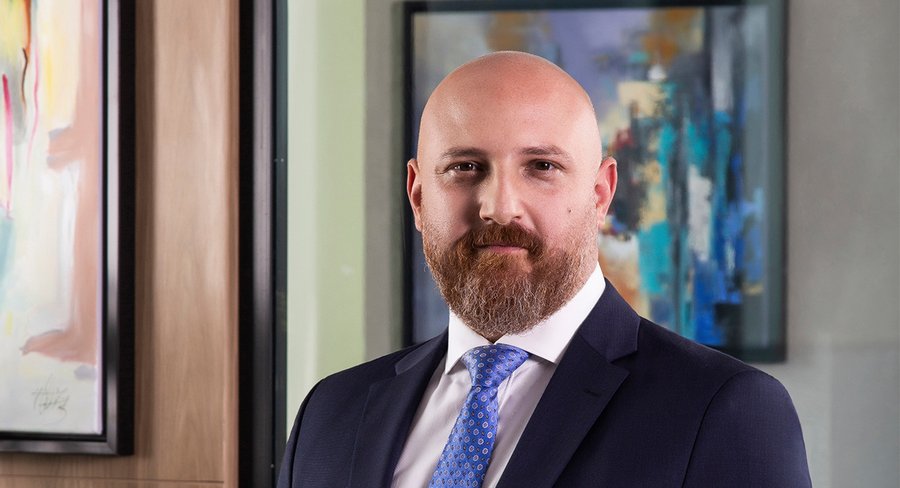 Ozdagistanli Ekici is a leading independent firm located in Istanbul with an impressive track record in IP and IT matters. The firm has a sector specific approach to make sure that the sector specific dynamics and legal landscape the clients are facing are understood. Due to this approach, the firm is able to provide comprehensive and commercial legal advice to help their clients lead the change or face the issues with confidence. In addition to providing legal support to many domestic and foreign companies in the fields of data on a daily and project basis, our firm also provides legal support to the clients of the world's leading international law firms for their needs in Turkey.
Burak Ozdagistanli, the firm's Co-Managing Partner and the head of data protection and cyber security team, has extensive experience and is a well-known expert in his field. He is a founding board member of the Data Protection Association in Turkey and the former General Secretary of the Istanbul Bar Association's Data Protection Commission. He also served as the Publications Advisory Board of the International Association of Privacy Professionals ("IAPP") and Istanbul KnowledgeNet Chapter Co-Chair. He is also a Fellow of Information Privacy ("FIP") and he holds CIPP/E and CIPM certificates by the IAPP.
Turkey is a country located in the Middle East and southeastern Europe. It is bordered by several countries, including Greece and Bulgaria to the northwest, Georgia to the northeast, Armenia, Azerbaijan, and Iran to the east, Iraq and Syria to the southeast, and the Mediterranean Sea to the south. The official language is Turkish, and the capital and largest city is Istanbul. Turkey has a rich history and culture, with influences from the Ottoman Empire and various other civilizations. It is a popular tourist destination known for its beautiful landscapes, historic sites, and delicious cuisine.
Discover more about the INPLP and the INPLP-Members

Dr. Tobias Höllwarth (Managing Director INPLP)