A new member has joined the INPLP: Boris Kozlevcar (Slovenia)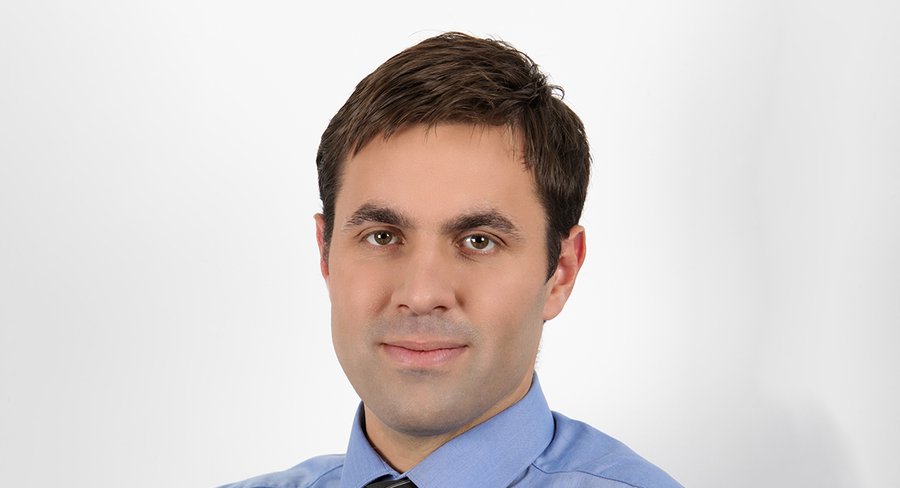 JK GROUP is a legal and tax consulting company located in Slovenia, focused on south-east European countries. They are specializing in digital law that covers industries of internet, IT, ICT, ecommerce, telecommunications, blockchain, cryptocurrencies, privacy data, big data, etc. They provide legal and tax consulting for companies, and full legal custody (legal and tax custody) for entrepreneurs and companies. They decided to combine knowledge from the various legal and tax fields with which a modern company needs to be acquainted with ensuring a smoothly running and successful business operation.
Boris Kozlevcar is the Managing Partner at JK Group, covering main business and legal consultancy under Slovenian and European law. The main areas of his expertise are business and information law. He has been a regular lecturer at seminars organized by the Finance Academy and at other professional conferences in his field of work for many years. He has also participated in the comments on the implementation of laws and regularly writes articles published in major business print and online newspapers. He is a member of the International Association CSA. His expertise is sought after by different enterprises from various industries; he has been involved in advising small to medium-sized faster-growing companies in Slovenia up to one of the biggest companies in the field of e-commerce in the EU.
Slovenia is a country in Central Europe. It is bordered by Italy to the west, Austria to the north, Hungary to the northeast, Croatia to the southeast, and the Adriatic Sea to the southwest. Slovenia is mostly mountainous and forested, covers 20,271 square kilometres, and has a population of 2.1 million. Slovenes constitute over 80% of the country's population. Slovene, a South Slavic language, is the official language. Ljubljana, the capital and largest city of Slovenia, is geographically situated near the centre of the country.
Discover more about the INPLP and the INPLP-Members

Dr. Tobias Höllwarth (Managing Director INPLP)