A new member has joined the INPLP: Ana Popović (Republic of Serbia)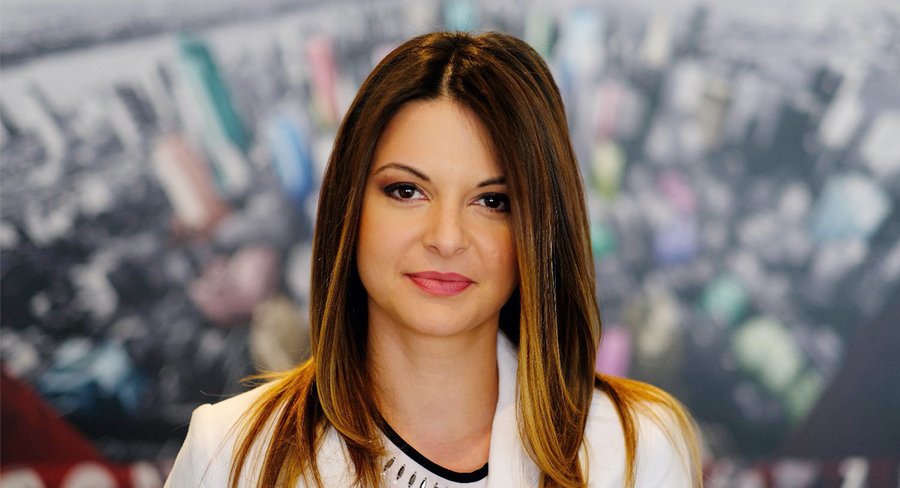 Živković Samardžić is one of the Serbia's leading full-service independent law firms. Their 10 partners / 23 lawyers strong team provide top quality legal service to a diverse range of international and national clients, from SME to Global 500. Their areas of expertize include Commercial, Competition, Corporate and M&A, Data Protection, Dispute Resolution, Employment, Financial Services, Intellectual Property, Real Estate and Construction, Regulatory, and Technology, Media and Telecommunications. Experienced in cross-border matters, they nurture professional connections regionally, through a well-coordinated network of top-ranking local business law firms with international experience in Central and Eastern European countries and worldwide, as a member of Global Advertising Lawyers Alliance, AVRIO Advocati network of law firms, World Bank local partner on the Doing Business project and as exclusive partner of "Lansky, Ganzger & Partner" in Vienna. They are members of Bar Association of Serbia and Bar Association of Belgrade, American Chamber of Commerce in Serbia and Foreign Investors' Council.
Ana Popović is a partner at Živković Samardžić and an experienced Attorney at Law with a demonstrated history of working in the legal services industry. Ana is highly skilled in Employment Law, Social Insurance, Contract Law, Immigration and Litigation, Legal Advice, Personal Data Protection and Intellectual Property. During her professional career, she specialized in Employment and Immigration Law and Employment Litigation and was a member of the Employment Law Alliance (ELA), the world's largest network of labor, employment and immigration lawyers. Furthermore, Ana has several years of professional experience in labour consulting business. She managed projects and served as an expert in the field of management change, labour process optimization and the design and implementation of employer branding strategies. As a data protection lawyer Ana advised many clients on matters related to the processing of personal data and had a great role in harmonizing bussines operations of some of the largest companies operating in Serbia with the Serbian Law on Personal Data Protection and GDPR.
Serbia, officially the Republic of Serbia, is a landlocked country situated at the crossroads of Central and Southeast Europe in the southern Pannonian Plain and the central Balkans. It borders Hungary to the north, Romania to the northeast, Bulgaria to the southeast, North Macedonia to the south, Croatia and Bosnia and Herzegovina to the west, and Montenegro to the southwest. Its capital, Belgrade, ranks among the largest and oldest citiеs in southeastern Europe. As of 2011 census, Serbia (excluding Kosovo) has a total population of 7,186,862 and the overall population density is medium as it stands at 92.8 inhabitants per square kilometre.
Discover more about INPLP, the INPLP-Members and the GDPR-FINE database

Dr. Tobias Höllwarth (Managing Director INPLP)