A new member has joined the INPLP: Christian Espinosa Velarde (Ecuador)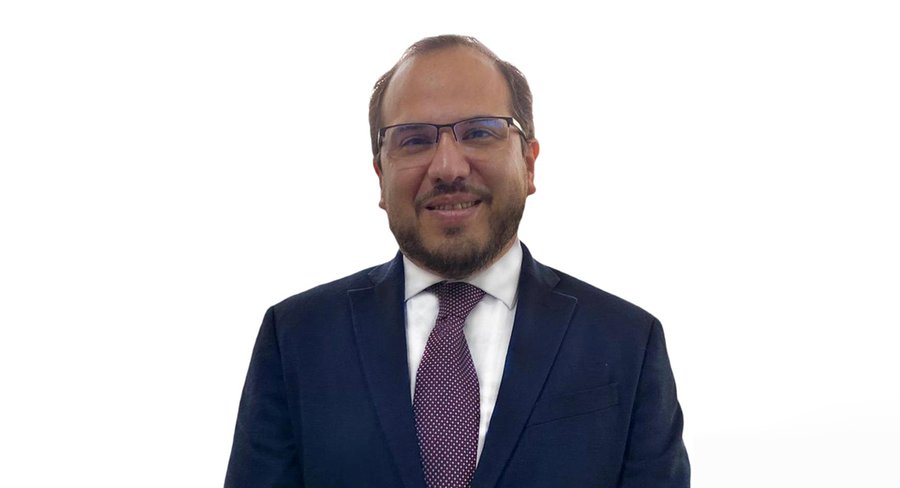 ECIJA GPA is recognized by prestigious international legal classification and research directories, offering legal services in all áreas of law. ECIJA GPA has more than 20 years of experience and has positioned itself as one of the best multidisciplinary and independent law firms in the Ecuadorian market. It has a qualified team of 40 lawyers in Quito and Guayaquil, with experience in various areas of law: public, private, national and international. As a policy, our professionals constantly and rigorously update their knowledge, which allows them to respond in a timely and appropriate manner to specific needs, acting with the required competence in various fields of law.

Christian Espinosa Velarde is a partner of ECIJA Ecuador for TMT, Privacy and Data Protection with more than 7 years of experience in new technologies law, e-government, cybersecurity, personal data protection and in advising the Ecuadorian government, as well as national and international companies in these areas. Christian has experience in leading government projects on information governance and personal data protection for government entities and private companies.

Ecuador is a country in northwestern South America, bordered by Colombia on the north, Peru on the east and south, and the Pacific Ocean on the west. Ecuador also includes the Galápagos Islands in the Pacific, about 1,000 kilometres west of the mainland. The capital and largest city is Quito. Ecuador's population is ethnically diverse and the 2018 estimates put Ecuador's population at 17,084,358. Ecuador has a total area of 283,561 km2, including the Galápagos Islands. Of this, 276,841 km2 is land and 6,720 km2 water. Ecuador is bigger than Uruguay, Suriname, Guyana and French Guiana in South America.
Discover more about INPLP, the INPLP-Members and the GDPR-FINE database

Dr. Tobias Höllwarth (Managing Director INPLP)