A new member has joined the INPLP: Diego Fernandez (Argentina)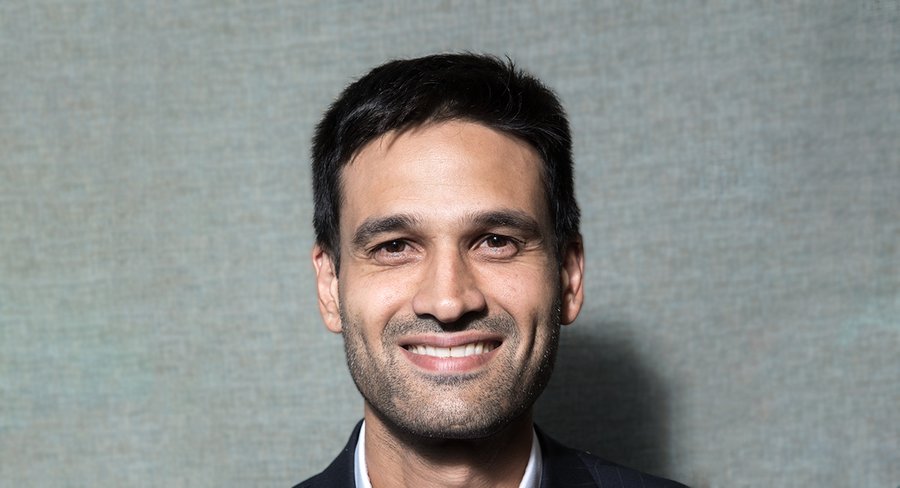 Marval O'Farrell Mairal was founded in 1923 and is the largest law firm in Argentina. Being a market leader at both local and Latin American levels, the firm has been providing sophisticated, high quality advice to international and local clients for 90 years. The firm comprises over 300 lawyers and has wide experience of international business issues and the complexities of cross-border transactions. Their leading intellectual property department provides a comprehensive service and has unrivalled experience; the firm was originally founded as an intellectual property office. They are also a market leader in a wide range of other key practice areas including tax, fintech, labor and employment, competition/antitrust, energy and natural resources, administrative and public law, insurance and reinsurance, telecommunications and broadcasting as well as real estate and construction. They also have an office in New York, providing invaluable support on US transactions.
Diego Fernandez is a key partner in the IT & privacy practice group at Marval O'Farrell Mairal. Being a technology expert, with 16 years' experience he offers a wide range of expertise including privacy & data protection, privacy compliance, privacy in internal investigations and at the workplace, RegTech (including Fintech, Insurtech and HealthTech), software licensing, IT agreements, IT compliance, cyber security, and criminal law in connection with technology. Diego regularly advises clients on IT and privacy-related matters, and also IP and IT in M&A transactions. He has extensive experience advising clients on IP matters, including litigation, giving the firm the unmatched capability of providing knowledgeable advice on IP and IT under the same person.
Argentina is a country located mostly in the southern half of South America. Sharing the bulk of the Southern Cone with Chile to the west, the country is also bordered by Bolivia and Paraguay to the north, Brazil to the northeast, Uruguay and the South Atlantic Ocean to the east, and the Drake Passage to the south. With a mainland area of 2,780,400 km2, Argentina is the eighth-largest country in the world. The sovereign state is subdivided into twenty-three provinces and one autonomous city, Buenos Aires, which is the federal capital of the nation as decided by Congress. The 2010 census counted 40,117,096 inhabitants ranking Argentina third in South America.


Discover more about INPLP, the INPLP-Members and the GDPR-FINE database